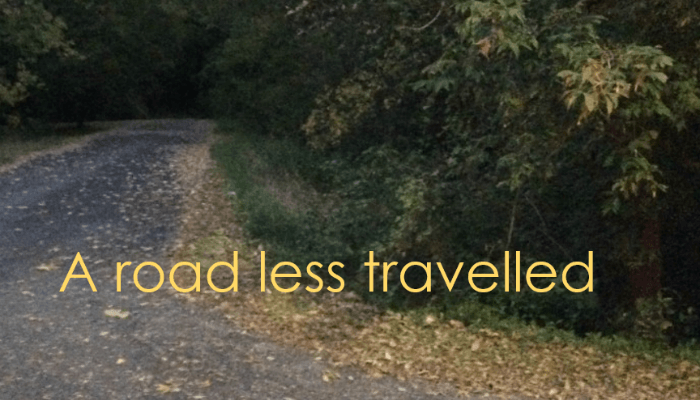 Knowledge and expertise in the field of library and information science (LIS) can take us anywhere. Sometimes we find work and build careers in "traditional" workplaces such as public, school or academic libraries.
But sometimes we find ourselves taking the less travelled road; i.e., working in contexts that are unexpected and untraditional.
Are you using your LIS expertise in work that is non-traditional? If so, then we'd love to help you share your story with Open Shelf readers—as Margaret J. Tarpley did last month.
If you'd like to contribute to Open Shelf, email us with your questions and/or ideas (or first draft) at openshelfola@gmail.com. And we encourage you to read our author guidelines for more information on how we can work together.