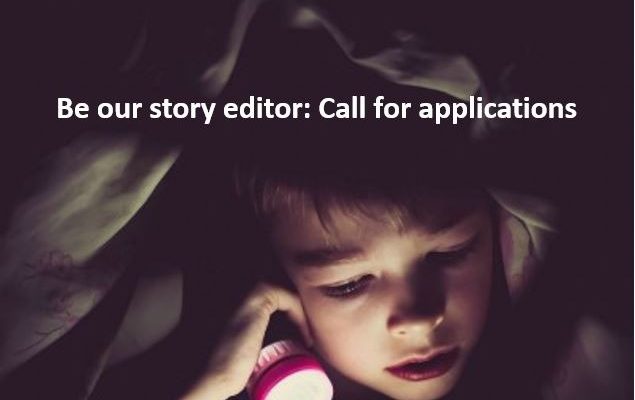 Open call for applications
Story: A narrative, either true or fictitious, in prose or verse, designed to interest, amuse, or instruct the hearer or reader; tale.
Do you love the library world of ideas, activities, trends, and issues? Would you like to work as a member of a creative team that shares stories about libraries in Ontario? Then consider volunteering as the Open Shelf story editor.
Reporting to the editor-in-chief, the editor will collaborate with the editorial team to develop stories and story ideas for Open Shelf, OLA's official online publication. Read the full job description here. If you are interested, please send your cover letter and resume to communications@accessola.com. Applications will be accepted until the position is filled.
---
Photo by Klim Sergeev on Unsplash