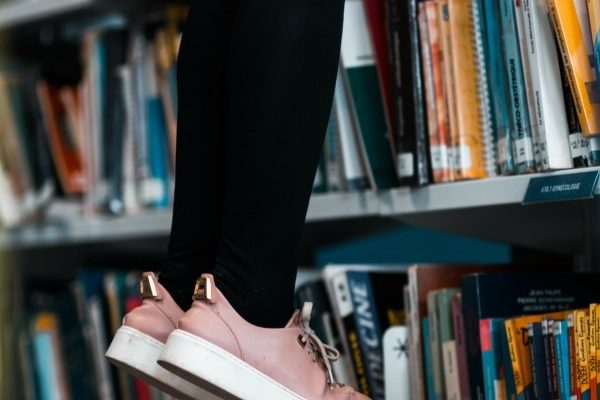 Does the MLIS work? Call for panellists
In North America, a master's degree in library science is required for anyone wanting to be a professional librarian.
But does the degree (in all of its myriad forms) provide a solid practical and theoretical foundation for doing this form of work?
We are seeking four people from the library profession to participate in a virtual panel on this topic. We want to engage with a diverse group of panellists: Soon-to-be library school graduates, as well as early-, mid- and late-career professionals.
If you are interested in being one of our panellists, please email Martha Attridge Bufton (Open Shelf editor-in-chief) at openshelfola@gmail.com by Friday, February 21, 2020.
Photo by Rabie Madaci on Unsplash