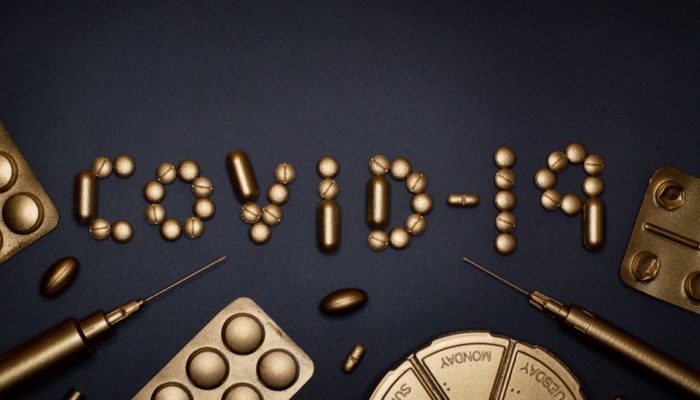 COVID-19: Academic library tales from the (home) front
From OCULA President Angela Henshilwood and the rest of OCULA Council
These are unprecedented times: following the Ontario government's order that non-essential workplaces shut down to help contain the spread of COVID-19, academic libraries across the province have closed. The uncertainty fueled by the pandemic, and the social distancing that this moment requires, can understandably lead to feelings of unease, anxiety, and isolation.
With these things in mind, the OCULA Council has decided to create a space for members to connect with each other, talk about how things are going, and share stories. Here are some leading questions to get our community started:
How are you adjusting to working remotely?

If you are still working in the library space, how are you coping?

Are students and faculty reaching out for support? How has that dynamic changed?

What are you hearing from your users about the response to the COVID-19 pandemic?
You can use the comment section below to begin a conversation, or join one that has already started. Learn from the advice of others, offer some wisdom of your own, or just vent: this space is here to support our community. Finally, if you have ideas about how OCULA can assist you and your workplace during this difficult time, tell us: we are always looking for new ways to support academic libraries. 
We look forward to hearing your stories!
—
Angela Henshilwood is an Engineering Librarian at the University of Toronto and President of OCULA, 2020. You can reach her at angela.henshilwood [at] utoronto.ca.