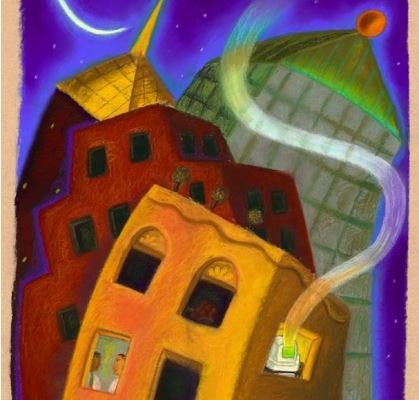 Volunteer opportunity: Social media coordinator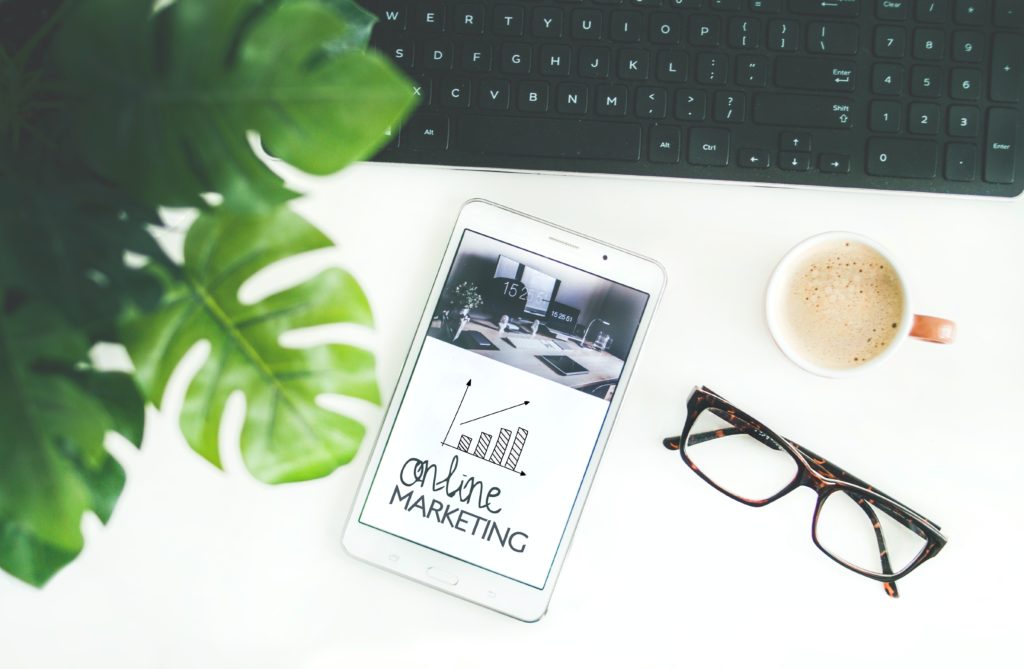 We are looking for a volunteer to be the Open Shelf social media coordinator.
The Open Shelf team is a dedicated, creative, and collaborative group of volunteers committed to producing quality content each month–and letting readers know that that content is "out there." 
The Social media coordinator markets the latest issue of the magazine by tweeting out articles, monitoring publication web analytics, and coordinating comments on the Open Shelf website.
Open Shelf is the official magazine of the Ontario Library Association (OLA), published for members and the larger community as a continuing education service to keep them informed of trends and issues affecting the association as well as libraries all across Ontario and beyond. The magazine is a forum for discussion, a place for news, and a source of ideas for the development and improvement of libraries, librarianship, and information management in the province.
If you are interested in this opportunity to volunteer for Open Shelf (and OLA), email Editor-in-Chief Martha Attridge Bufton at opeshelfola@gmail.com. Please include a CV and statement of interest.