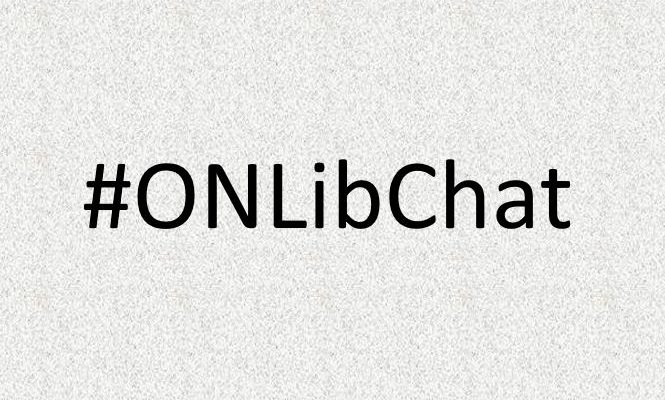 Six "big" K-12 library questions in a pandemic world
By Jennifer Brown and Beth Lyons
Since the emergency closure of school and public libraries in March 2020, the Ontario Library Association staff have responded to the sudden shift by offering a variety of virtual options for members to share their experiences and concerns. One of these opportunities came in the form of free virtual open chat meetings. Recently, members of the Ontario School Library Association (OSLA) council hosted their first #ONLibChat to provide members with the chance to discuss the potential impact on the K to 12 school library learning commons when students return to school in September. We had 125 participants from all over the province and beyond.
We captured some of the big questions from our discussion in the images below. 


---
Beth Lyons is currently a teacher librarian in the Peel District School Board. She reflects and shares about her own learning journey as an educator and a teacher-librarian on her blog The Librarian's Journey and on Twitter (@MrsLyonsLibrary).  Currently, Beth is serving as OSLA vice-president, is a contributor to both The Teaching Librarian Magazine and the Canadian School Libraries Journal, and is one of the co-hosts for the podcast Read Into This (@into_read). 
Jennifer Brown, Teacher Librarian, works at the Castle Oaks Public School in the Peel District School Board. She is the Past-President of the OSLA. It's Elementary: Thoughts About School Libraries is a regular column on Open Shelf. Jenn can be reached at jennifer.m.brown@peelsb.com and by following her Twitter account @JennMacBrown.