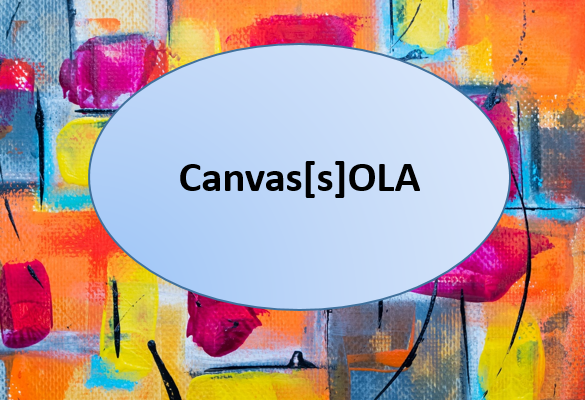 A blank canvas is empty and/or undecorated. It hasn't been written, drawn or painted on yet—it's clean and unmarked.
This particular blank space is waiting for members of the Ontario Library Association (OLA) community to fill it up, decorate it, contribute … stories about their lives and experiences as people who work in the library world and the world. It's a powerful space.
If you have something to say, an alternative point of view, a contribution to needed conversations about race, class, gender, ableism, heteronormativity … this space is waiting for you.
And it will continue to be here, each issue, waiting for someone to claim it.
How to claim this space?
Email us at

openshelfola@gmail.com

Call me at 613-520-2600, ext. 2985

Reach out to other editorial team members: our contact information is located on the Editorial Team page, located in the About Open Shelf section of the main navigation
Martha Attridge Bufton
Editor-in-Chief
Open Shelf
Photo credit: Steve Johnson on Unsplash