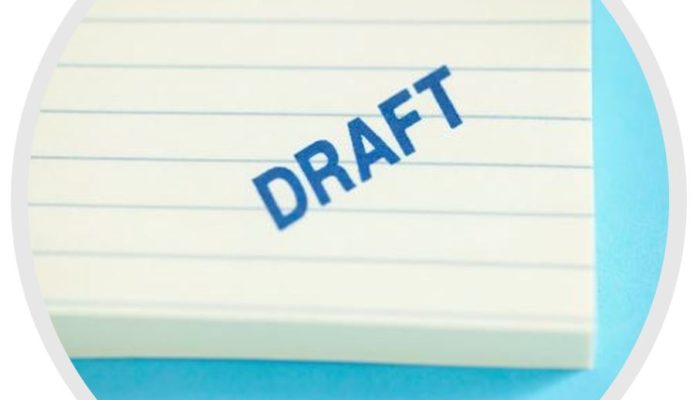 Volunteer opportunity: Open Shelf deputy editor
The Ontario Library Association is seeking a deputy editor for Open Shelf, its online magazine. 
Open Shelf magazine is the magazine of the Ontario Library Association. It is envisioned as a dynamic, multimedia publication with diverse content and broad popular appeal. Open Shelf is about the people, places, services, and resources that impact libraries and related organizations. New articles covering topics of interest to various library sectors (academic, school, public) are published on a biweekly basis. 
This is a two-year volunteer term with the possibility of renewal. This position provides excellent recognition and professional development opportunities.
Description
The deputy editor is responsible for working with the editor-in-chief to coordinate the efforts of the editorial team and ensure the smooth operation and timely publication of the magazine. This includes gathering story ideas for each issue, writing and/or copy editing submissions for assigned columns as and discussed with the editor-in-chief, assisting with posting finished news and features online for each issue and contributing to the selection and recruitment of editorial team members. The position requires a time commitment, on average, of approximately 15-25 hours per issue, with peak times occurring around the submission deadlines and again closer to the final production stages. 
Qualifications and skills
Familiarity with the library world (current issues, trends and challenges) as a profession

Strong editing and writing skills, familiarity with Canadian Press style preferred 

Previous experience with a publication is preferred, but not required. 

Working knowledge of WordPress or similar content management system

Familiarity with social media, including Twitter

Current membership with OLA
Application process
Please send your CV as it pertains to this opportunity, with links to samples of editing/writing, to communications@accessola.com by October 15, 2020. Short-listed candidates will be interviewed. The current deputy editor will provide guidance, help, and transitional support.