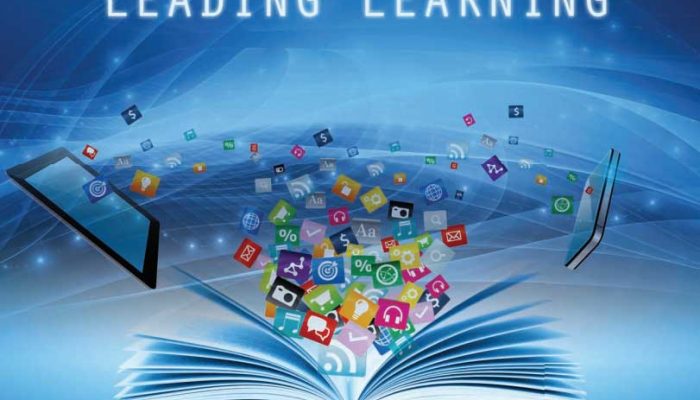 Dumping Ground or Hallowed Ground?
When school library professionals are recognized as vital to student success, why do schools still see them as 'other'?
Reading can provoke some strong reactions in me, even non-fiction, and sometimes the most innocuous sentence can create a firestorm. Such was the case when I read my most recent issue of Professionally Speaking, the official magazine of the Ontario College of Teachers. In an article about establishing good nutrition habits, (September 2014, page 36) the author quoted several educators. This is how one of the sections began:
"Although Ann Vieira, OCT, from Anson Taylor Public School in Scarborough, Ontario
is now a teacher-librarian, she has a long history (think 25 years) of being in the classroom."
Wait a second. Why might her role as a teacher-librarian negate her experience on this topic?
My blood started to boil, but I talked myself down from my tirade – it wasn't meant to be a slight, it was just a turn of phrase. As I continued to read the magazine, I found another reference to school libraries in an article on volunteers on page 41:
"if a volunteer isn't a good fit in your classroom, see if there's a need elsewhere in the school (sorting books in the library or selling tickets at a fundraising event, for example)."
If "not a good fit" is a euphemism for less-than-ideal or bad volunteer, then why is it more satisfactory to place them in the library? These two examples seem to suggest that there is a wall between students and school libraries, a distance that does not exist in classrooms or with class teachers.
This notion is reinforced by the practice of placing inferior teachers in the library as their assignment. The assumption behind this practice was that the individual would do "less harm" in the library than if he or she was in the classroom.
The idea that school libraries and school library professionals are apart from students is far from the truth. The Canadian Library Association recently released an updated Standards of Practice for School Library Learning Commons in Canada, called Leading Learning. School libraries are less about resources and more about relationships, connections and networks between learners and people.
Dr. Ross Todd is quoted on page 7 as saying:
"The hallmark of a school library in the 21st century is not its collections, its systems, its technology, its staffing, its buildings, but its actions and evidence that show that it makes a real difference to student learning, that it contributes in tangible and significant ways to the development of meaning making and constructing knowledge."
The revised standards, freely available, provide five core standards of practice:
Facilitating Collaborative Engagement to Cultivate and Empower a Community of Learners
Advancing the Learning Community to Advance School Goals
Cultivating Effective Instructional Design to Co-plan, Teach and Assess Learning
Fostering Literacies to Empower Life-Long Learners, and
Designing Learning Environments to Support Participatory Learning.
The word that keeps appearing in those categories is learning, and learning happens in people, not with things. The transitional growth stages are meant to be positive and not judgemental: Exploring, Emerging, Evolving, Established.
One of the key leaders in a Learning Commons is a teacher-librarian and Ken Haycock says,
"The role and impact of the teacher-librarian can be synthesized quite simply: teacher-librarians impact student learning and achievement by forming strong and positive relationships with members of the school community, especially the school principal; by collaborating with classroom colleagues to plan, develop and assess independent learning abilities in students; by fostering a recreational reading culture in the building; and by providing informal staff development opportunities."
So if school libraries are truly about students and learning, how can this message be conveyed more effectively to the groups that work with school libraries, otherwise known as the school community? The answer exists in that new document. School library professionals can start by sharing the revised CLA standards document with their staff members.
The "Moving Forward" section of the document encourages people (and not just teacher-librarians, but also learning commons teachers, library technicians, teacher-technologists, and learning commons support staff) to begin by establishing a Learning Commons Leadership team in the school, a group representative of the school community with student and parent involvement.
When it is more than an individual working towards this transformation, the opinions of those involved with the School Library Learning Commons will also change.
On Twitter, a recent image suggested that if a=1, b=2, c=3, d=4, e=5 and so on, then
k+n+o+w+l+e+d+g+e = 96%,
h+a+r+d+w+o+r+k = 98%
but a+t+t+i+t+u+d+e = 100%.
Eventually that attitude change will filter up to the Ontario College of Teachers and its publications.
Diana Maliszewski is the teacher-librarian at Agnes Macphail Public School in the Toronto District School Board. She is the editor-in-chief of The Teaching Librarian, the official magazine of the Ontario School Library Association and is the OSLA representative on the Open Shelf OLA editorial board.