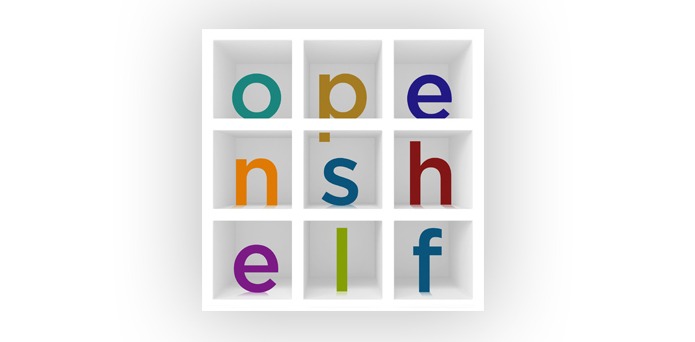 In this Issue, we continue our Canada 150 series with the latest addition to the It's Elementary column. Author Jennifer Brown discusses her ongoing self-education with her Canadian identity and her experience learning about the historical and current relationship between the First Nation, Métis and Inuit peoples and Canada.
Open, constructive and thoughtful debate is encouraged in this Issue's Open for all? column on the topic of cultural appropriation. Author John Pateman looks back at the Caribbean immigrant experience in late 1960s U.K. as a point of reference for questions about appropriation, such as, is it cultural appropriation for white people to write about certain subjects?
The Random Library Generator produced a new candidate! Fiona Inglis interviews OLA member #36, also known as Amanda Fudge, a Library Manager/Executive Director of the Waterloo Region Law Association in Kitchener, Ontario.
As always, please let us know what you think!