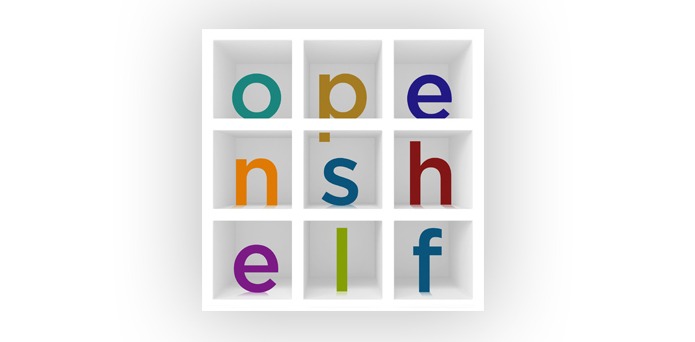 The month of June is LGBT Pride Month and we are lucky enough to have this Issue's Trees and Forests column contribute to the LGBTQ discussion.
Informational professionals unite! The impact of the science fiction genre is something many of us can share in as it reflects the ideologies and technologies we operate on a daily basis. This year the RA in a day conference tackled the question, "Can you recommend a good science fiction book?"
Speaking of the ideologies we operate, in this Issue's Open for all? the misrepresentative phrase, "real news" is unpacked as a manifestation of a society's ideology. Understanding the context of this phrase is vital and timely as it is often misconstrued as being, "The Truth."
As always, please let us know what you think!