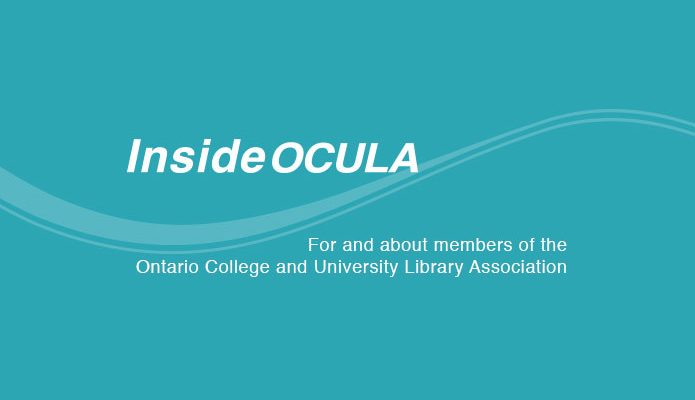 Research Spotlight: LIS Field Experiences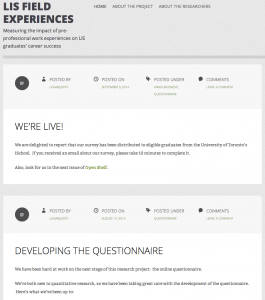 Our current research project explores the impact of pre-professional LIS work experiences – such as co-op placements, practicums, and job shadowing – on early-career librarians' career success and satisfaction.
We hope the results of our research will help future LIS students make informed decisions about the pre-professional work experiences available to them. Our results will also help LIS education programs design and evaluate their formal pre-professional career programming.
In the first part of our study, we conducted six in-depth interviews with diverse library and information professionals. We are now embarking on the second phase: an online questionnaire. We are interested to see how the characteristics that interviewees identified as making an experience highly valuable will resonate with respondents.
Read more: Our project blog will post updates about our progress, preliminary findings, and upcoming presentations and publications.
Researcher: Judith Logan, Reference Librarian, University of Toronto; judith.logan [at] utoronto.ca. Research interests: LIS education, mentorship, assessment, emerging technologies and teaching and learning best practices.
Researcher: Sandra Herber, Academic Liaison Librarian, University of Guelph-Humber; sandra.herber [at] guelphhumber.ca. Research interests: library assessment, teaching and learning practices and, of course, LIS education.