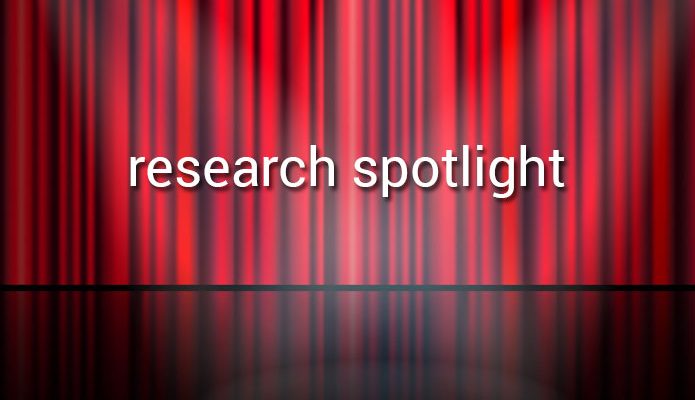 Unpaid Labour in Ontario Academic Libraries
Our research interest is the extent to which unpaid internships are used in the library sector, and the perspectives of the individuals fulfilling these roles. We are currently conducting a two-phase study to examine the state of unpaid internships in Ontario university libraries.
Phase I of the study is an environmental scan conducted via a series of seven structured questions that has been targeted to the administration of each university library in the province. Phase II of the study will involve interviewing individuals who have participated in an unpaid labour/volunteer/course-credit opportunity in the last two years in an Ontario academic library setting.
We have completed Phase I, and are nearing completion of the interviews. Analysis is expected to take place over the spring, with an eye to having something ready to submit for publication in summer.
The implications of our research may call for a nation-wide study to determine if any trends in unpaid/intern labour detected in the province are evident across Canada. Furthermore, a comparative study of paid labour vs. unpaid labour could be important in providing guidance to information graduate schools in evaluating their own programs and curriculum.
We do not yet have an online presence for the project, but if further information can be obtained by contacting the study coordinator – Jane Schmidt at jschmidt [at] ryerson.ca.
Jane Schmidt is the Head of Collection Services and the Marketing liaison librarian at Ryerson University Library and Archives. Curtis Sassur is the Coordinator of Special Collections & Archives at Ryerson University. Alison Skyrme is the Curatorial Specialist in Special Collections at Ryerson University Library and Archives.