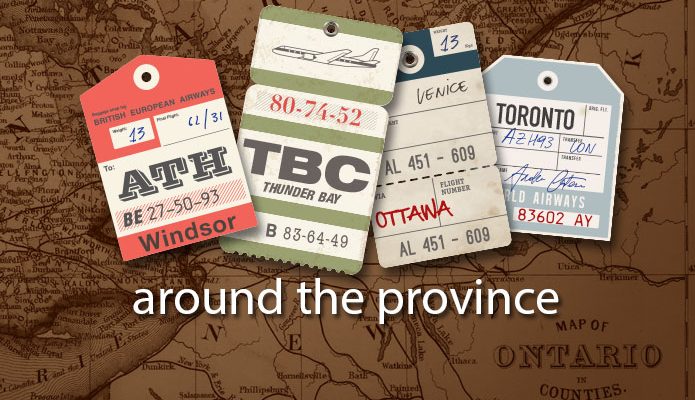 Subject Librarianship vs Functional Teams in Academic Libraries: Questions to Ask!
Many Ontario academic libraries continue to make the shift from subject or discipline-specific librarianship to functional teams. What questions can we ask?
The Shift: From subject/discipline to function teams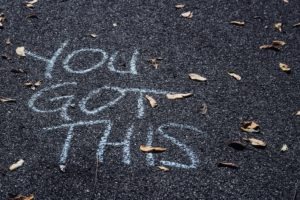 Many Ontario academic libraries continue to make the shift from subject or discipline-specific librarianship to functional teams. This is a significant organizational change and poses a challenge for many Ontario academic librarians and libraries. Although libraries at Guelph and Western are perceived to be front-runners with this change, few libraries have remained untouched by this new means of restructuring people, programs and services. Brock and other Ontario academic libraries are currently implementing library reorganization that in part includes this movement towards functional teams.
Librarian administrators and scholars have been quick to share the rationale and benefits of implementing functional teams (Hoodless Pinfield 2018 and further readings below). Yet, there is a disconcerting absence of discussion from disaffected librarians on the potential shortcomings of this move and the perceived loss of independence, identity, and influence. It is hard to capture the full range of emotions colleagues are experiencing with the push towards functional teams. Ashcroft et al (2020) commented that the debate between these two divergent models "…elicits strong emotions, and it is clear that different models fit different organizations, based on the culture, vision, and aspirations of each" (p.53). Academic library leaders need to continue to develop an organizational culture that openly dedicates space and time to work through these divergent, complex, and multi-faceted challenges.
Many frontline librarians behind the scenes anecdotally share uncertainty when pondering the benefits of this top-down strategic priority meant to improve service, eliminate professional silos, and address scalability, capacity, and workload issues. Listening to frontline librarians, being willing to circle back to address cultural issues, and implementing meaningful collaborative change that sticks is the difficult part when finding good answers to difficult questions.
What questions can we ask?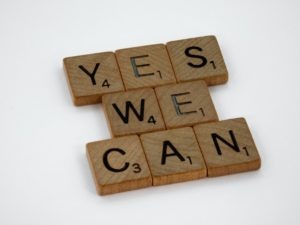 To prompt meaningful change, we should ask the following questions:
There is a need to assess and evaluate how the functional model is working. What does success look like, how do we know whether this change is, or is not working?
Effective libraries negotiating change towards functional teams can be more flexible to adapt to change, but how might discipline knowledge be fortified within and between teams?
Implementing change is dependent upon several contextual factors that demand a complex set of administrative, managerial, and leadership skills. How will the organization ensure that they have these skills? What if they don't?
Frontline librarians may feel silod and experience uncertainty, unmet expectations, indifference, resentment, and at times even anger. How can the organization hold space for these feelings?
How will we ensure that communication within, between, and beyond functional teams is working?
Are there legacy and cultural issues affected by this structural change?
Was the movement toward a functional team model able to solve the issues it was ostensibly implemented to address?
Where do we go from here?
Many academic librarians may pivot well to change. Anecdotally, some colleagues have commented that the move to functional teams really "hasn't changed anything!"
To empower staff, it will be important to help those that continue to experience personal and organizational silos, intermittent communication, top-down decision-making, and a lack of transparency.
Academic librarians engaged in this shift towards implementing functional teams should continue to ask difficult questions, demand responsive leadership, share powerful stories, and be the change we want to see.
Notes
Ian Gordon is a Brock University Library Teaching & Learning librarian. The comments and opinions expressed in this article are not reflective of my employer. Thanks to colleagues serving in Ontario academic libraries that have shared their opinions on this subject and granted permission to include their voices. The corresponding author is igordon@brocku.ca.
References & Annotated Further Readings
Ian Gordon is a Brock Library Teaching & Learning Librarian with diverse research, service and instructional interests over a career that has encompassed varied service, management and instruction positions at Brock, Wilfrid Laurier, Guelph and Western University. Ian can be reached at igordon@brocku.ca. ORCiD @ https://orcid.org/0000-0003-1128-3301