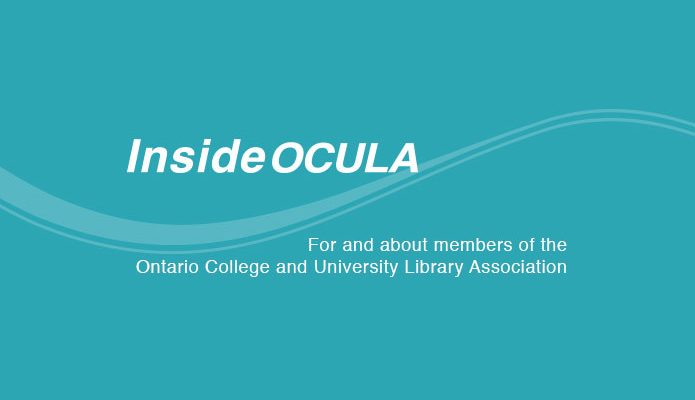 Around the Province: Telling Tales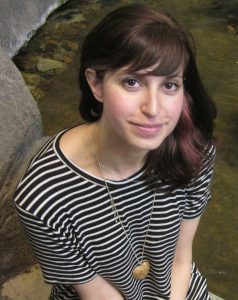 Some storytellers begin with "once upon a time," but Tara Ogaick helped young writers at Carleton University's inaugural creative writing camps to tell their stories in different ways — by mixing things up rather than sticking to the "tried and true."
"I think the creative process gets interesting when we play with stories and break them into chunks," she explains. "Storytelling is like making a puzzle and campers will have the chance to create original tales by rearranging their pieces or ideas and by using a variety of tools like comics and videos."
Tara Ogaick is a graphic artist and illustrator and has two master's degrees from Carleton — one in literature, the other in design. She combines these two loves by creating short comics both digitally and in print. Her newest comic features Charlotte the pug and is based on a short poem by Ottawa poet Chris Johnson, another instructor at the Carleton summer camps.
Ogaick was "super excited" to be one of the instructors in Carleton's first creative writing camp program this summer. Four week-long camps (two for campers aged 8 to 12 and two for those aged 13 to 16) gave participants a chance to work with Ottawa area writers such as Ogaick and graphic novelist Jay Odjick. Campers composed poems, told stories, penned comics, and worked on video game narratives. They also had the chance to share their work with other participants.
Camp coordinator Andrew Connelly, a PhD student in Carleton's English department, believes the strength of the camps was that young writers had a place to interact with professional writers and experiment with their own writing. He was particularly excited because campers produced "sophisticated, creative work each day" and in doing so, inspired him to advance his own development as a writer.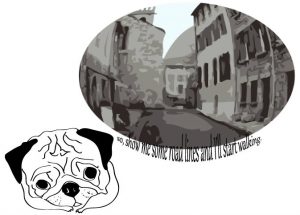 Margaret Haines, Carleton's outgoing University Librarian, championed the camps, which were also sponsored by various groups at Carleton as well as the Ottawa International Writers Festival. Neil Wilson, the festival's development director, was happy to be involved — partly because he thinks that the camps contribute to Ottawa's growing reputation as an innovative national capital but also because they are closely aligned with the festival, which is devoted to inspiring kids.
"The heart of the Ottawa International Writers Festival has always been our commitment to young readers and writers," says Wilson. "We appreciate that there is so much competition for the imaginations of our young people [but] if we can hook these imaginations on the power of the story, and the written word as soon as possible, then this love of reading and creativity will last a lifetime."
Tara Ogaick will be one of the keynote presenters at OCULA's 2014 fall conference.
Martha Attridge Bufton, is a Subject Specialist, Carleton University Library and Editor-in-Chief, InsideOCULA.