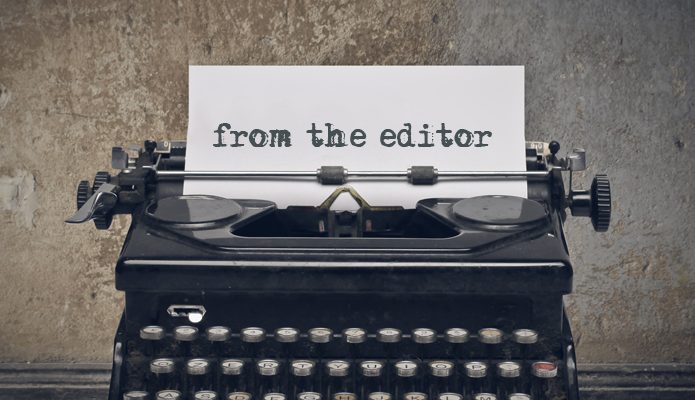 A National Voice for Libraries
Being heard. Changing minds. Having an impact. We know libraries change lives but that message needs constant attention. That's why we need a strong national voice for libraries.
Since 1946 the Canadian Library Association has been that voice. But CLA is struggling. Membership is down, resources are challenged, and momentum has stalled.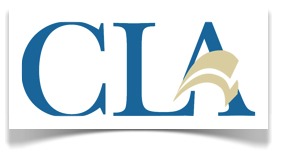 In trying to respond to a myriad of expectations and demands, CLA has dulled its impact. As it is currently constituted it is no longer effective. We need to reinvent it. That's not just my opinion, the leadership of the association has said the same thing.
[Full Disclosure: I'm the CLA Treasurer and a member of the Working Group described here]
At the end of January at the OLA SuperConference, representatives from library associations across Canada came to discuss the need for a national voice and whether CLA could be reinvented to fulfill that role. The discussion was forthright and blunt. And it was good.
There's a lot of history and baggage with CLA. Lots of people are unhappy. Maybe you are one of them.
In the nicest possible way I say: get over it.
A strong national voice is too important to be muted by injuries from the past, marginal differences of opinion, imagined slights, or even real ones. If libraries are to get their message across to a national audience (federal politicians, national policy makers, sympathetic allies and influencers, and the general public) we need to find our core issues and advocate effectively.
In a recent article, Wendy Newman was very clear about the challenge:
"It's time to raise our game, and become much more strategic, evidence-based, disciplined advocates.

I mean strategic, in the sense of getting the greatest benefit from the scarce resources available (especially our time); evidence-based, in the sense of integrating research on what works, and doesn't, from inside and outside the library sector; and disciplined, in the sense of a shared and unwavering focus on the long game, for the sake of members and communities, and not the institutional survival of libraries. In effect, not more advocacy of the "spray and pray" variety, but better advocacy." Wendy Newman, Libraries Don't Need More Advocacy, They Need Better Advocacy
Arising from the meeting at SuperConference, a rich confluence of leaders from library associations across the country have formed a Working Group to explore and define a reinvented CLA in more detail. It's an alphabet soup of some of the leading organizations in Canada: OLA, CULC, CARL, BCLA, APLA, ABQLA, LAA, YLA, MLA, SLA, CHLA, and ASTED. In the next few months they will create a way forward or CLA will have to consider dissolving the association.
If you believe libraries are important to the future of this country, you need to support a strong national voice. If CLA emerges from this process renewed and reinvigorated, in whatever form that takes, we must be prepared to get behind it.
Don't let libraries lose their voice.
Updates will be available on the CLA website as well as the websites of participating associations. For detailed information see the full proposal: A Proposed New Vision for Our National Association.
Cheers, Mike Ridley
Editor-in-Chief, Open Shelf
From the Editor is a regular column from the Editor-in-Chief of Open Shelf. The views express here and throughout the magazine do not necessarily reflect the views of the Ontario Library Association or its members.