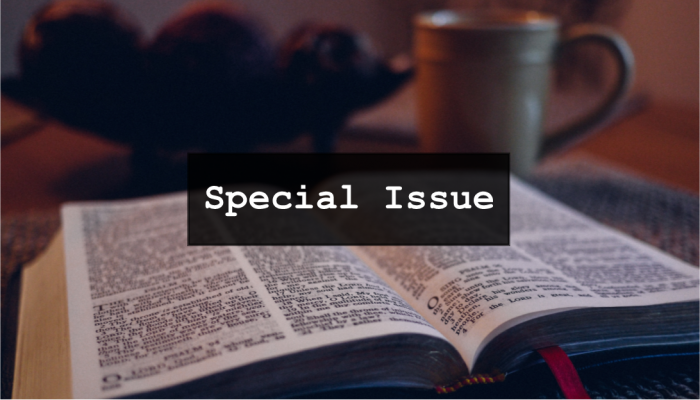 The PhD: New terminal degree?
Academic librarians are "scholar-practitioners." We have a valued tradition of service (practitioner) but increasingly we also teach full-time and undertake extensive research (scholar); exactly the model of our faculty colleagues.
This is why many of academic librarians have academic status, are eligible for tenure, contribute to scholarship, and generally have professional careers that share considerable similarities with other faculty. And yet the "terminal qualification" in our field remains the master's degree.
Fraught relations: The master's degree
Librarians have a fraught relationship with the master's degree. The nature and extent of the program, particularly its perceived limitations, are widely discussed. However, as a professional degree rather than a research degree, the MLIS and its equivalents are mostly about acculturation to librarianship rather than a preparation for the academy.
Achieving faculty status for librarians was hard won and comes with significant consequences and responsibilities. Although there continues to be concern about the relationship between librarians and faculty regarding issues of respect, power differentials, opportunities, rights, and employment conditions, librarians now have a lengthy history of being regarded as "faculty" in the generally accepted notion of that term.
It should be noted, with some alarm, that the struggle for academic status, which continues in some jurisdictions, is being lost or abandoned in others. Prestigious, and otherwise progressive, institutions such as the University of Virginia have moved their librarians from faculty appointments to university staff.
Susan Nutter, Vice Provost & Director of Libraries, North Carolina State University (NCSU), has suggested she could not have built the impressive Hunt Library if librarians had tenure. The position of the librarian within the academy continues to be contentious.
While holding a doctorate is not a universal qualification for all faculty positions, it is for disciplines that most resemble or align with librarianship (e.g. the humanities and social sciences). If we wish to earn (i.e., keep) our academic status, we would be wise to formalize our relationship with faculty.
Not mere credentialism
It would be easy to dismiss this idea as mere credentialism; another hurdle to overcome requiring time and money, and having a limited impact. However, academic training and the in-depth expertise resulting from doctoral research goes well beyond the pejorative "academic ticket". It enables academic librarians to approach their work with critical perspectives and academic rigour informed by advanced research experience.
Additionally, it helps secure a commonality with faculty which facilitates a broader and deeper participation in the academy.
In recent years academic librarians have demonstrated a robust interest in research and teaching. The Librarians' Research Institutes (LRI) of Canadian Association of Research Libraries (CARL) is an example. The LRI has been developed with the support of library directors.
Similarly, the creation of the Canadian Association of Professional Academic Librarians (CAPAL) as a vehicle for community around research and other issues reflects a desire for academic librarians to be seen in as full members of the academy.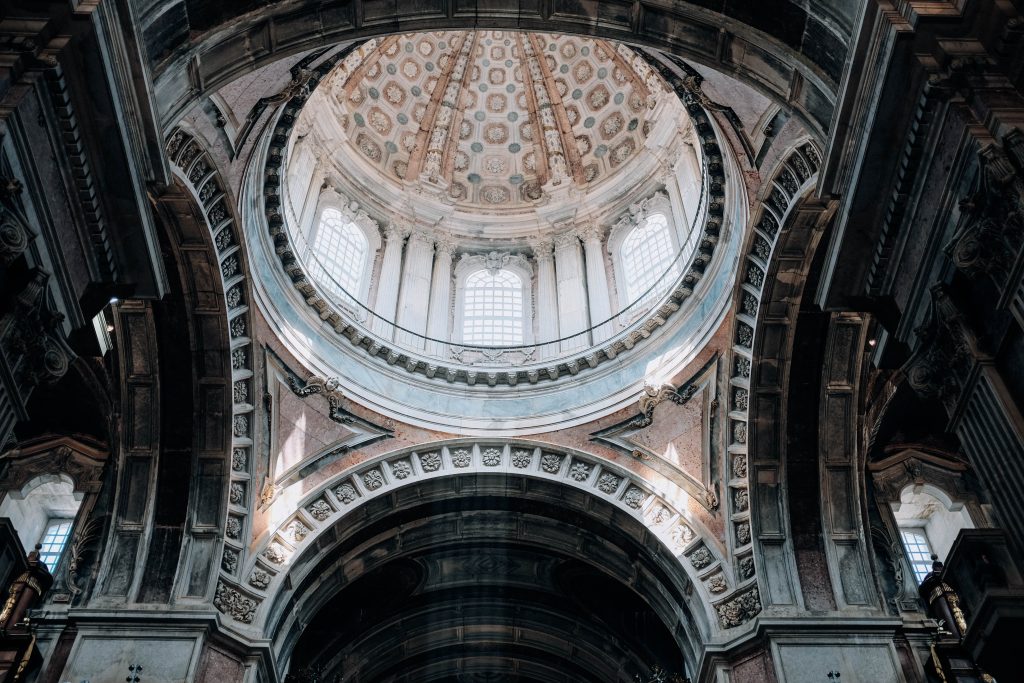 A mosaic of highly qualified persons
Do all academic librarians require a PhD? And if not, would this result in an undesirable two-tier system? These questions can be approached within the larger question of the necessary of expertise in the contemporary library.
The changes in academic libraries over the past few decades have seen a broadening of labour groups. Libraries are now staffed with professionals in information technology, teaching and learning, writing and communications, finance, human resources and facilities management, to identify just the most obvious. It is no longer unusual for non-librarian staff to have doctorates.
Librarians have often defended "librarian work" when it was challenged by others with different qualifications. The complex and differentiated nature of the contemporary academic library suggests strongly that expertise will be drawn from a wide variety of disciplines and qualifications.
The library hasn't been just for librarians for many years. The contemporary academic library is a mosaic of highly qualified persons.
When faculty status was awarded to academic librarians it came with responsibilities and obligations. Librarians have responded by enhancing their research and teaching abilities through formal study and advanced degrees. As academic librarians endeavour to work as scholar-practitioners and seek community with faculty colleagues, the expertise and experience garnered through a PhD program is becoming more essential.
Even if the PhD is not the new terminal degree, it must be viewed as an important qualification that allows the holder to contribute to the academic library and the larger university setting in substantive and necessary ways.
---
Michael Ridley is a librarian and the director of the First Year Seminar Program at the University of Guelph. The former chief librarian and CIO at Guelph, he is currently a part-time LIS PhD student at Western University.