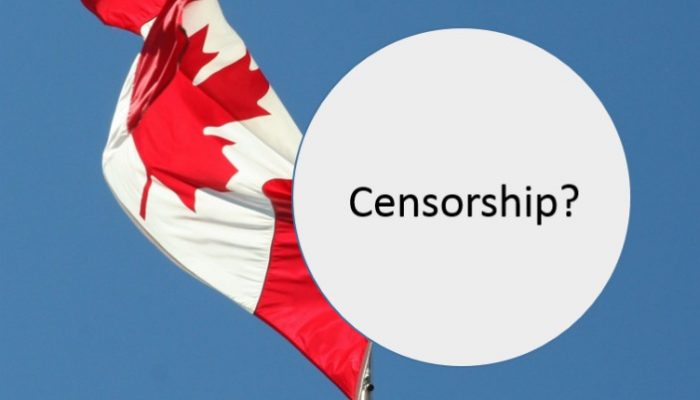 Canada's Crown Copyright: Outdated and unnecessary
Librarians and library staff often act as mediators between writers and readers, a relationship that is informed, in part, by Canada's Copyright Act. This legislative instrument sets the legal framework for the use of original works and attempts to achieve a balance between the needs of economic rights holders and the public at large. With most types of works, it's easy to understand how the state's protection of economic rights and exceptions to infringement might incentivize the creation of new cultural content.
Libraries serve rights holders in the first instance by purchasing their products, many of which are then also purchased by library users who are either exposed to these works for the first time via their libraries or choose to use libraries as a sort of "preview service." Such protections are said to encourage the creation of new works by those most skilled in this type of labour. Libraries serve the public good by providing democratic access to the cultural output of our global community, helping inspire the creation of new works and public engagement by encouraging the development of an informed citizenry (which also happens to be a prerequisite for a functioning democracy).
This balance holds true for all types of works protected by copyright except one: works produced by our governing bodies. In these cases, the rights holder (i.e., the government agency, judiciary, or parliament) does not need economic protections to incentivize the creation of the work. A government body produces press releases, reports, and legislative publications to further the aims of its policies and programs, not to make money off the people it governs. However, protections over the reuse of these works remain in place.
Very few modern democracies restrict the reuse of government publications as tightly as Canada's current regime.
So what is the rationale for Crown copyright? Historically, when a sole publisher was granted a licence to produce the works of government as the government of the day saw fit, Crown copyright served as a tool for controlling what information was distributed and how. While government officials might argue that the process was about "accuracy and integrity," their critics would suggest that it was effectively censorship by Monarch. Today, the Access to Information Act (in coordination with records management systems and internal publishing policies) determines what information is distributed and how.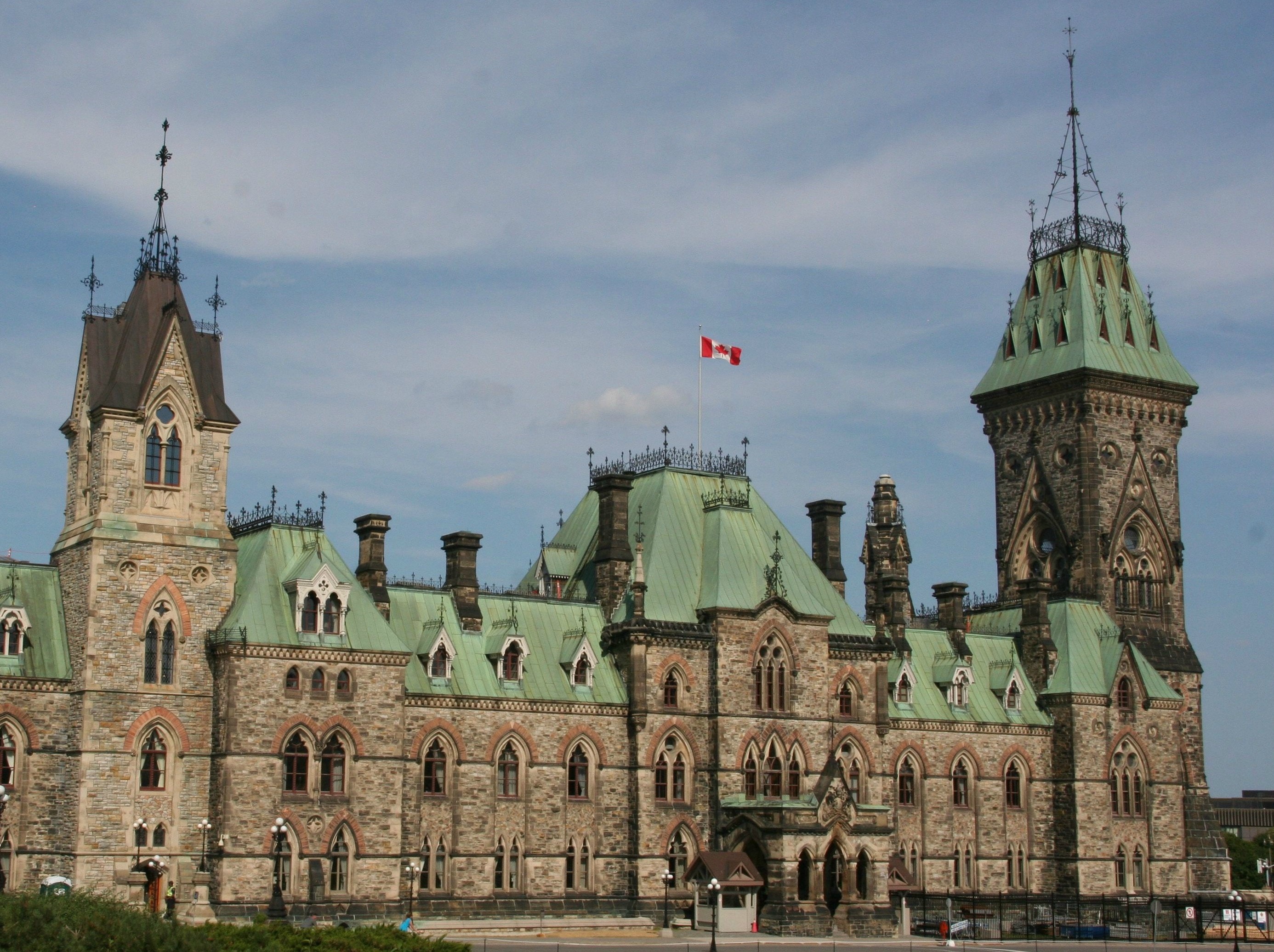 Very few modern democracies restrict the reuse of government publications as tightly as Canada's current regime. In fact, Canada might be the only country whose Crown copyright provision predates the First World War and allows for copyright to exist in perpetuity for unpublished government works. Section 12 of Canada's Copyright Act was first written as a piece of UK legislation passed in 1911. And it's long overdue for a re-write.
The advent of digital publishing and the increased expectations related to the use and reuse of publicly available works has forced government information librarians into an awkward position. On one hand, from a technological perspective, they are now able to collect, collate, preserve, and share government publications directly from government websites. On the other hand, and from a legal perspective, they are only able to accomplish their traditional stewardship role by relying on exceptions to copyright infringement (without any supporting case law). That's a legal risk few institutions are willing to take. And it comes with a deep social cost.
Countless government publications have been removed from websites without warning and without being archived (1). Many library digitization and digital preservation programs have been delayed or abandoned due to confusing terms of use, delays in permissions, or outright refusals by the rights holders to reproduce and redistribute the works (2).
In addition, the barriers to reuse created by Crown copyright cut across sectors and political interests. It's telling that almost 1,500 Canadians signed a petition asking the federal government to remove copyright protection for government works once those works have been made available to the public. Another suitable solution would be to assign a Creative Commons Attribution (CC BY) licence to all government publications at the point of publication and by default.
Now is an opportune time for Canadians to comment on this outdated and antiquated provision.
The current level of control over works published by government agencies is both antithetical to the aims of Open Government and exacerbating the democratic deficit in our country. Meanwhile, the United States places most of its federal government works into the public domain by default and has done so for well over 100 years.  
Encouragingly, important stakeholders including the Canadian Association of Research Libraries (CARL), Canadian Association of University Teachers (CAUT), Canadian Federation of Library Association (CFLA), Canadian Council of Archives (CAA), and Creative Commons have asked the federal government to review and reform Crown copyright as part of the ongoing legislative review of the Copyright Act. Personal submissions are also encouraged and I hope you will draft one based on your experiences. Mine is available here and via the Fix Crown Copyright website.
Now is an opportune time for Canadians to comment on this outdated and antiquated provision. In addition to the current legislative review, the Supreme Court of Canada recently granted leave to appeal on a case that will directly address the issue of Crown copyright. While the case relates to the work of private and government-licensed private corporations, the court's decision on Keatley Surveying Ltd. v Teranet Inc. could have implications for libraries. The memorandums of argument note a wide range of related issues, including fair dealing, technological neutrality, and Canada's version of the "right of first sale." These are all issues relevant to the work of libraries, today and tomorrow.   
Thank you to Mélanie Brunet, University of Ottawa, for her comments on the original English version of this article and for providing the French translation.
---
1 See: Michael B. McNally, Amanda Wakaruk, and Danoosh Davoodi, "Rotten by Design: Shortened Expiry Dates for Government of Canada Web Content," Proceedings of the Annual Conference of CAIS, 2015, and Amanda Wakaruk, "What the Heck is Happening Up North? Canadian Government Information, Circa 2014," Documents to the People (DTTP), 42.1 (Spring 2014), p. 15-20.
2  See multiple presentations listed on Amanda Wakaruk's website, especially "Could it be a case of the emperor's new clothes? Crown Copyright and Canada's Commitment to Open Government," Government Information Day, Toronto, Ontario, December 9, 2016.
---
Photo credits: Clem Sim on Unsplash
Amanda Wakaruk is the Copyright Librarian at the University of Alberta. She worked as a Government Information Librarian for more than fifteen years, served in a range of related professional roles, instructed a graduate-level course on government information, and founded the Canadian Government Information Digital Preservation Network. Amanda can be reached by email at amanda.wakaruk [at] ualberta.ca and on Twitter @awakaruk.