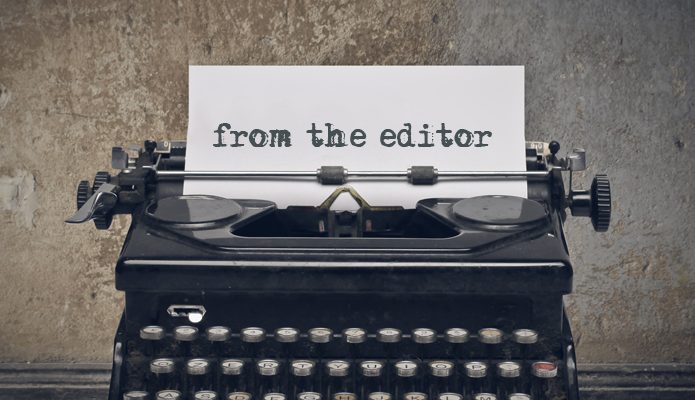 Welcome to Open Shelf!
With this new e-magazine the Ontario Library Association is embarking on a new adventure in digital publishing.
While Open Shelf will continue many of the traditions of Access, its print ancestor, the new magazine will publish more frequently, enable a conversation among readers and writers, and support a variety of media.
Our focus will not change. We remain committed to the people, places, services, resources, and ideas that animate libraries and information organizations. We will continue to publish short articles and columns written in an accessible, conversational style. Open Shelf will both inform and entertain, and I hope it will surprise as well.
You will find many new columns from a wonderfully diverse set of writers each providing a different, sometimes idiosyncratic, perspective. We have many articles being readied for publication that cover the range of interests of OLA members and those interested in what OLA does. See What's New in Open Shelf? for a guide to this release.
With the publication of these initial articles and columns we are just beginning our journey. Later in September we will start publishing more frequently. Expect to hear from us regularly.
Open Shelf is a work-in-progress. We'll likely stumble a bit in the early days. Please be patient with us. As we get our footing we will experiment more with different formats and new types of content.
Enjoy reading Open Shelf and add a comment or two to one of the articles or columns. Agree, disagree, or add a new insight or perspective. Engage with us; we are delighted to hear from you. Of course, do it in a way that mirrors the values and respectfulness of our libraries.
The Open Shelf Editorial Board will guide the evolution of this magazine. Let us know what you like, what you don't, and what you would like to see differently. Most of all, let us know what you are thinking.
My thanks to the many people who helped to put all this together: the Open Shelf Editorial Board, the Advisory Committee, the always supportive OLA staff, the information architect Klaus Banse, and the designer Lynn Ridley. Kudos all around.
Lastly, we are always looking for new articles. Our community abounds in stories and insights. I'm sure you have some, perhaps many. Check out our Publication Guidelines and drop us a note. Be part of the conversation that is Open Shelf.
Cheers, Mike Ridley
Editor-in-Chief, Open Shelf
From the Editor is a regular column from the Editor-in-Chief of Open Shelf. The views express here and throughout the magazine do not necessarily reflect the views of the Ontario Library Association or its members.