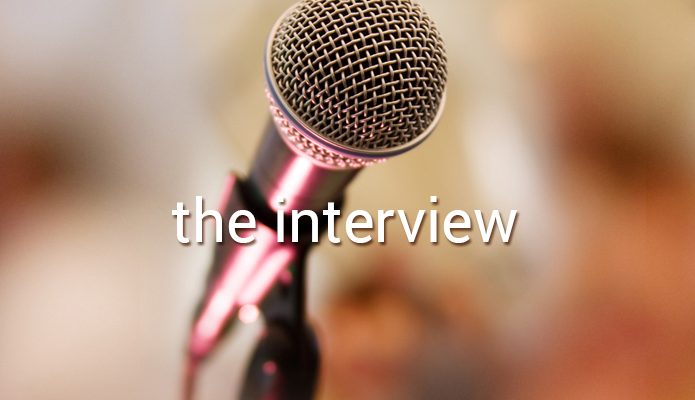 Dredging a Wake: An Interview with Video Artist Jenn E. Norton
On a cold Friday night last December, I wandered into the Hamilton Art Gallery and stumbled upon a dark and puzzling exhibit called Dredging a Wake. 
The exhibit consists of three installations, each a mix of video projection, eerie sounds, and sculpture. The experience of walking through left me unsettled, but intrigued. This artist was saying something that pricked up my librarian ears!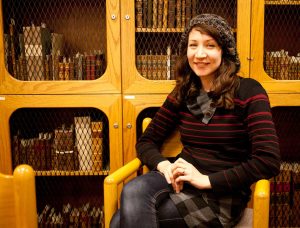 On my way out, I read a description of the exhibit by curator, Melissa Bennett:
"At the heart of the exhibition is the notion that information is increasingly unwieldy, as we have stored our important data, documents and pictures on so many different media though the past century. From filing cabinets to cloud computing, we have been saving our precious materials in immaterial ways."
The exhibit definitely provokes an emotional and intellectual investigation into our relationship with information and archives. I invited the artist, Jenn E. Norton, to tell me more about what led her to explore these themes in her work. We met in the University of Guelph Archives, where she convinced me that an artist could have a lot to say to a librarian about the meaning of information.
Our conversation is part audio-tour of the exhibit, part artistic reflection on the meaning of the Archive.
I began by asking Jenn to describe her exhibit, Dredging a Wake.
Audio edited by Doug Horne. A full transcript of this interview is available here.
Robin Bergart is a User Experience Librarian at the University of Guelph Library.