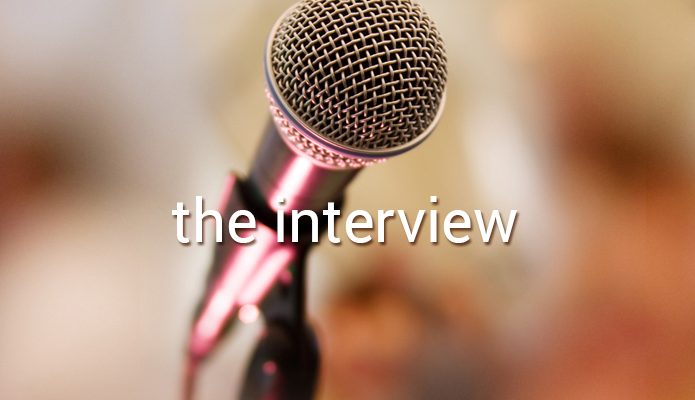 Our Digital World (ODW) is a not for profit organization that supports digital stewardship at every level by providing software, technology and services for creating sustainable digital collections and enhancing online discovery of community, cultural collections. Susanna Galbraith interviewed Loren Fantin and Jess Posgate from ODW to find out more about what they do.

Susanna Galbraith: Tell us a bit about Our Digital World.
Loren Fantin and Jess Posgate: ODW is a not for profit whose mission is to enable sustainable digital stewardship, and provide aggregated access and discovery of our cultural heritage collections. In other words, we provide tools, expertise and support for organizations — academic and school libraries, museums, archives, women's institutes, historical societies, etc — who want to build sustainable, extensible local heritage collections for online discovery and exploration. We build bridges that connect communities and collections. We provide aggregated access via our multimedia, govdocs and newspaper portals – discovery of digital collections from the GLAM sector.
SG: You have a lot of expertise in working with public libraries to help them digitize their material through your Community Digitization Project. What have you learned about heritage data that makes it unique?
LF & JP: Our heritage is everywhere and comes in different forms. Therefore, heritage data is very subjective. Many people in many places are describing things from their past from the standpoint of the present and using current language and tools. Being able to create, manage and share heritage data in ways that everyone can find and understand them is what makes this field so interesting.
SG: What are a few of the greatest challenges libraries and archives face when creating open heritage collections?
LF & JP: When it comes to community history, we all want to tell a story. How we tell that story —  and how we capture it — happens in many different ways. The biggest challenge we see is that it's difficult to find standards and tools that everyone will want to adopt for individual storytelling projects without feeling as though they are "flattening" everyone's experience. On the other hand, we also see how social tagging and highly customized tools can dilute the strength of good metadata and sharing information. Striking a balance is a big learning curve.
SG: How are libraries and archives uniquely positioned to support open heritage?
LF & JP: One unique value that cultural and heritage organizations bring to the table is their community knowledge and connections. Any object is a social object. Librarians, archivist, and other heritage curators are acutely aware that their community will know the most about their local objects. The knowledge gathering, information management and cataloguing  skills these professionals bring to the table are critical to making local heritage part of the global story we're all working to share.
Susanna Galbraith is the Virtual Services Librarian at McMaster University's Health Sciences Library. Her professional interests include web usability, user experience and marketing for libraries. You can find Susanna at @su_anna. 
[Editor's Note: On Friday, June 12
th
,
Our Digital World
will be giving a session at Digital Odyssey 2015 entitled: "Creating and Collecting Open Cultural Heritage Collections."]