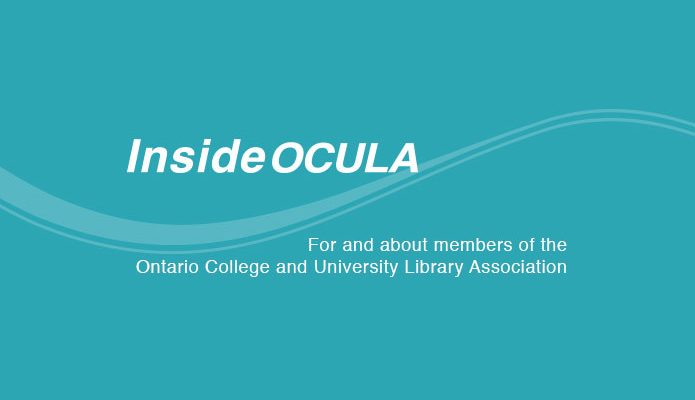 InsideOCULA Newsletter: October 2016
Welcome to the October edition of InsideOCULA!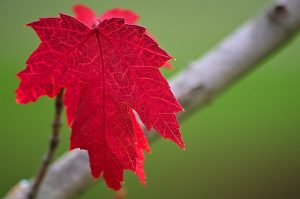 In this month's OCULA President's Message, Denise Smith reflects on lessons learned while balancing the challenges of presidency with those of being a new parent.
In A UX Librarian Goes to Ottawa: Minimizing Censorship in Canada, Mark Weiler describes recently giving testimony to the House of Commons Standing Committee on Access to Information, Privacy, and Ethics. He uses this experience as a springboard to look at the history of Freedom of Information (FOI) laws and their importance.
Next up, Joanna Blair and Lydia Tsai talk about how they purchased and promoted zines in Making Space for Zines at Seneca Libraries.
Many of you have no doubt received the recent census from the Canadian Association of Professional Academic Librarians (CAPAL). In Putting the Who in the Canadian Academic Librarian Community, the chair of the CAPAL Advocacy Committee, Eva Revitt, discusses the rationale, planning and execution of the survey.
We have two projects under the Research Spotlight this month. First up, Margaret Wall discusses a new initiative at the University of Toronto, the Registry of Canadian Government Information Digitization Projects, designed to streamline discovery and reduce duplication of effort. Read more about it in Streamlining Access to Digitized Canadian Government Information.
Lastly, in How Hip Is the Partnership?, Nathalie Soini discusses The Partnership's recent survey to evaluate how the journal fits into the Canadian LIS community.
Michel Castagné is the Web Initiatives Librarian at the University of Ottawa, and Junior Editor of InsideOCULA.