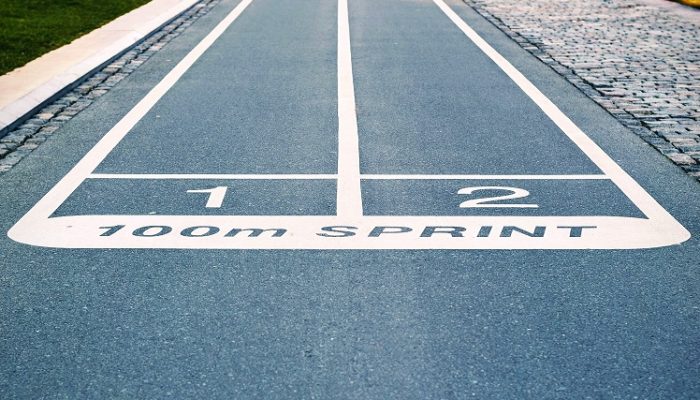 Conservative leadership race and libraries
The Conservative Party leadership race is really starting to heat up now that libraries have become one of the key areas for discussion and public debate. This should help to narrow down the crowded field, and already two lead runners are starting to emerge from the pack.
Kevin O'Leary Trump has hit the headlines by claiming that public library membership cards are being used to sign up fake members to the Conservative Party and fix the leadership race.
On the international front, Kevin Trump O'Leary has suggested a strategic alliance with Canada's powerful southern neighbour. The American government has recently cut all federal funding for libraries so that more weapons of mass destruction can be bought.
As Mr Trump Kevin O'Leary has pointed out, Canada is not going to be able to secure world peace, bomb North Korea, drive the Russians out of the Ukraine and thwart the ambitions of the People's Republic of China by wasting taxpayers' dollars on the latest bestseller by Margaret Atwood.   Ms. Atwood has not yet responded to this "Bombs Not Books" approach to world diplomacy.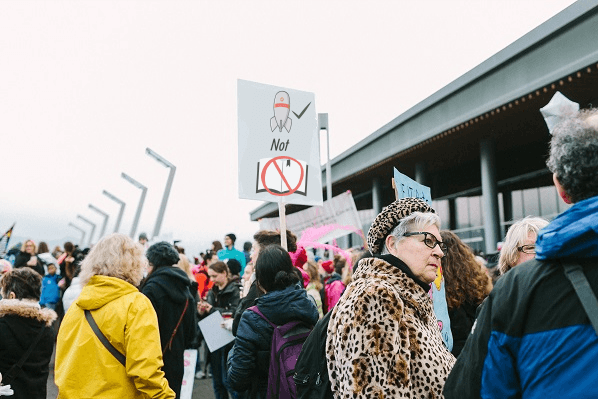 Kevin said, "I am a successful Canadian businessman with a great deal of money who lives in the USA. Canadians, today and tomorrow, will never have the opportunities their parents had because of people like me. The experience which I have gained on Dragons' Den and Shark Tank makes me an ideal candidate to lead this country. I have spent a lifetime fighting on behalf of investors and, as your Prime Minister, I will make them, and myself, even richer.  I hope I can count on your support."
Another strong voice is that of Kelly Leitch Trump, who thinks that all potential library members should be interviewed before they are given a library card. "We need to make sure that library members display the right set of White Anglo Saxon Protestant (WASP) values that this great nation is founded upon."
Kelly Trump Leitch believes in Canadian values such as tolerance, diversity and multiculturalism as long as these are monochrome, old stock, and homogeneous. A good test of these values would include the ability to speak only one language (English) and to recite the English Kings and Queens from 1066 to the present, as well as a refusal at all times to wear any type of head covering.
As Trump Kelly Leitch has stated, 'Throughout this campaign, I have been clear about my commitment to creating more library programs and boosting circulation by promoting a unified Canadian identity that looks and thinks like me." She rejects the position of her opponents in the library world. "Out-of-touch bibliophiles, most of the cataloguers, and even some librarians, everyone who doesn't agree with my point of view, have come out against my policy to require all immigrants, refugees, and anyone we don't like the look of, to have a face-to-face interview with a trained library technician. We must screen for WASP values." Her own position remains unequivocal. "The policy of allowing hundreds of thousands of people to join the library each year without renouncing their culture, heritage and beliefs must end."