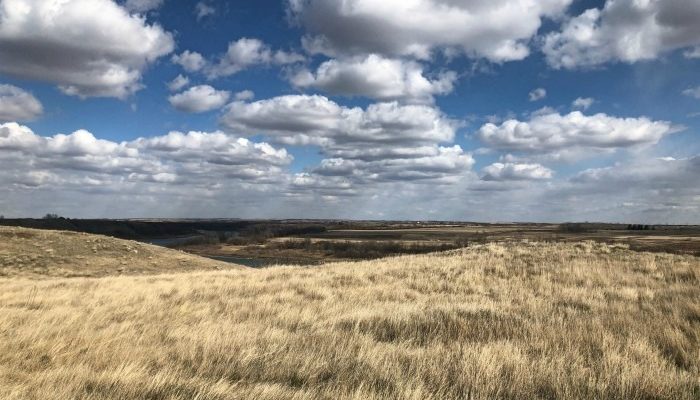 At the centre: A conversation with Nêhiyaw educator Amanda Moosemay
Back in May 2019, I travelled to Saskatchewan to spend a few days visiting friends (but mostly to attend a fantastic Indigenous library conference). While I now call Thunder Bay home, I spent a few years in Saskatchewan going to school at the First Nations University of Canada. 

One of my former classmates, Amanda Moosemay, is now a Grade 4 teacher at George Gordon's First Nation, a community just over 100 kilometres north of Regina. I toured Amanda's classroom and then I sat down with her to chat about treaty education, community hub libraries in Regina, and the school library.

Take a listen to our conversation.

Amanda Moosemay (left) and Samantha Martin-Bird (right)
Transcript: Samantha Martin-Bird and Amanda Moosemay (MAB)
---
Samantha Martin-Bird is the Community Hub Librarian, Indigenous Relationships, for the Thunder Bay Public Library.
Feature photo by Erica Violet Lee