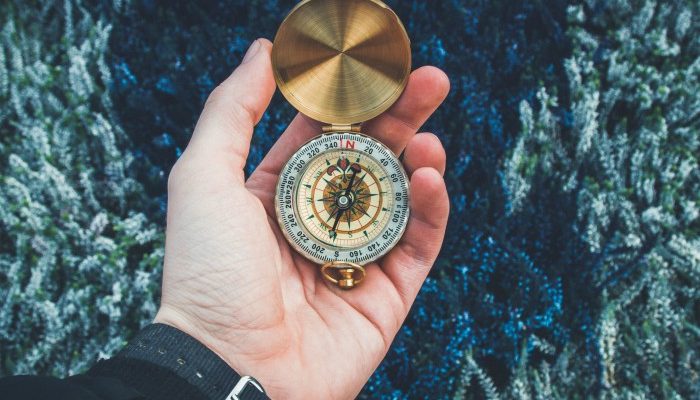 Editorial guidelines: A statement of principles
The Ontario Library Association (OLA) has a long tradition of publishing material that reflects the lived experiences of the library community in the province.
Open Shelf continues this practice. Our editorial team and contributors work with a set of author guidelines—basically a copyediting and style guide—but the conversation about race and privilege this summer highlighted the fact that we have no clearly enunciated editorial guidelines.
This gap is problematic, particularly when making decisions as to whether a given article should be published or not (i.e., censored).
So we have drafted a decision-making framework that will provide the current and future editorial teams with needed guidance. This document is informed by relevant legislation and international declarations, the OLA mission, vision and values and professional ethics as well as journalistic/publishing standards; it reflects the following core principles:
Accuracy

Impartiality

Editorial integrity and independence

Harm and offence

Fairness

Privacy

Transparency

Accountability
This draft will be being presented to the OLA Board this month (November) and shared with OLA members in December. Community input is welcomed, as these guidelines represent our shared values and beliefs about intellectual freedom, freedom of speech and the duty to avoid harm and offence. They will be our compass for decision-making moving forward.
---
Martha Attridge Bufton (MA, MLIS, Graduate Certificate in TBDL) is the Open Shelf editor-in-chief and a member of Editors Canada.
Photo credit: Valentin Antonucci on Unsplash