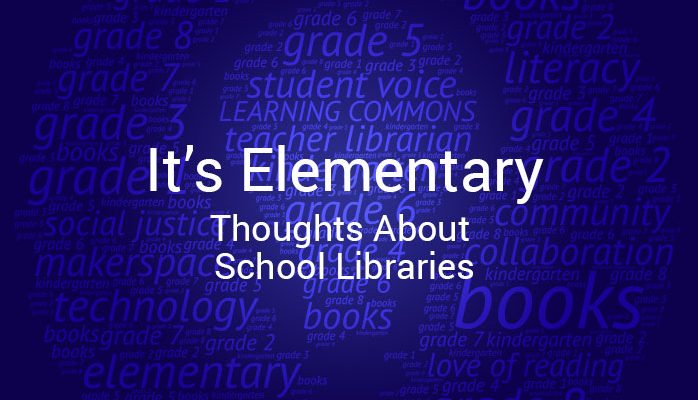 What's happening at school?
The Ontario Ministry of Education has been releasing official announcements related to public schools in the province since the World Health Organization declared the COVID-19 pandemic on March 11, 2020.
This infographic is based on the information contained in these announcements and provides a snap shot of what's happening for our teachers, school librarians, students and parents since that time.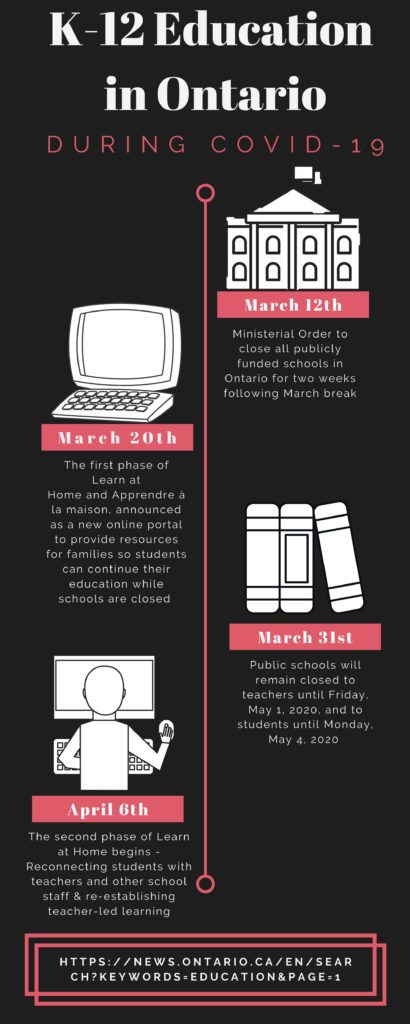 ---
Jennifer Brown is a teacher librarian with the Peel District School Board at Castle Oaks Public School in Brampton and the president of the Ontario School Library Association (OSLA).  You can read more of her thoughts about issues in education, social justice, school libraries and more by following her Twitter account @JennMacBrown or her blog "Finding The Magic."