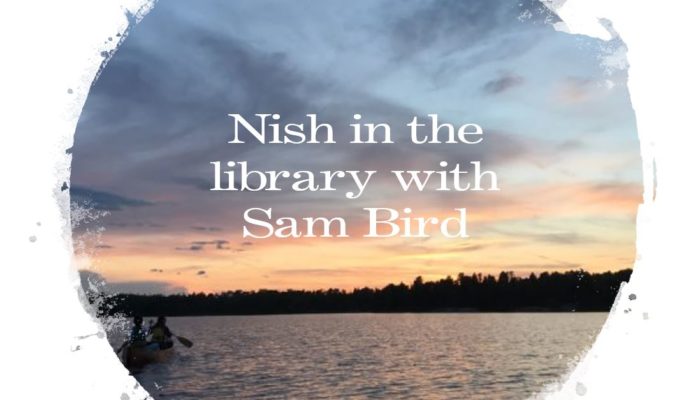 Drew Hayden Taylor: A contemporary storyteller
Back in March of this year, right as everything started to get cancelled because of the pandemic, Ojibway playwright Drew Hayden Taylor visited Thunder Bay. Drew is from the Curve Lake Reserve and was scheduled to give a talk in the Thunder Bay Public Library about his new play, Cottagers and Indians. We were disappointed to have to cancel Drew's presentation, but thankfully I got the chance to sit down with him. As an Indigenous storyteller, Drew is celebrated around the world, and I wasn't going to miss this chance to chat with him about his work.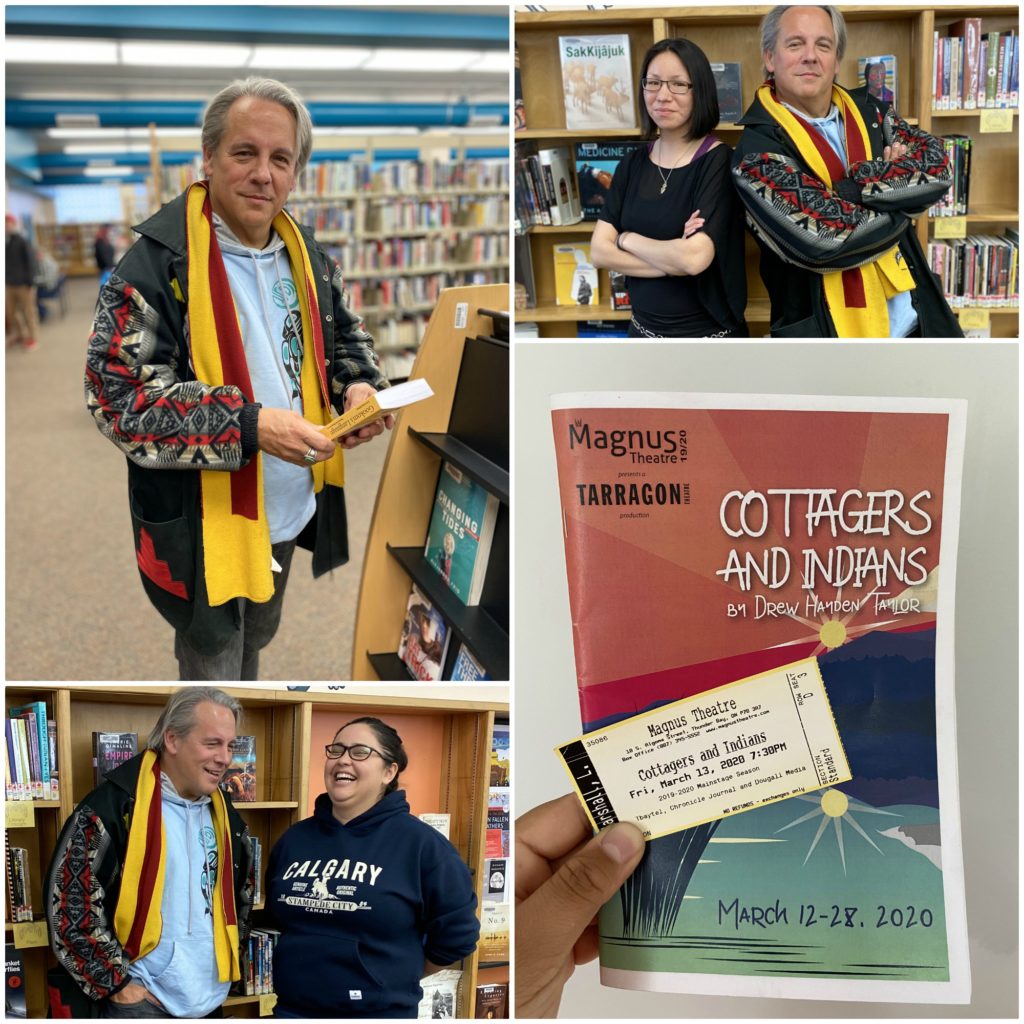 Food sovereignty that infringes upon the comfort of the upper middle class, Indigenous identity in Native theatre, and the important role of libraries in Taylor's career as an author—we talk (and laugh) about it all.  Take a listen to our full conversation. 
Drew Hayden Taylor A contemporary storyteller transcript
---
Samantha Martin-Bird was the Indigenous Relationships Supervisor for the Thunder Bay Public Library until June 2020. Samantha has an Hons B.A. in Indigenous Studies, Diaspora & Transnational Studies (University of Toronto) and a B.Ed. (First Nations University).
Samantha's Open Shelf storycasts have been combined into a podcast entitled Nish in the library with Sam Bird: Check it out.