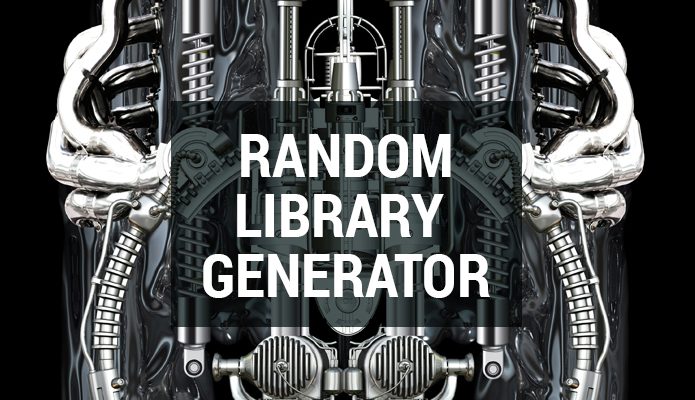 Meet one of OLA's 5,000 members. An interview with random OLA member #35: Sharon Bailey – Interim Manager, Library Services, Centre for Addiction and Mental Health (CAMH), Toronto.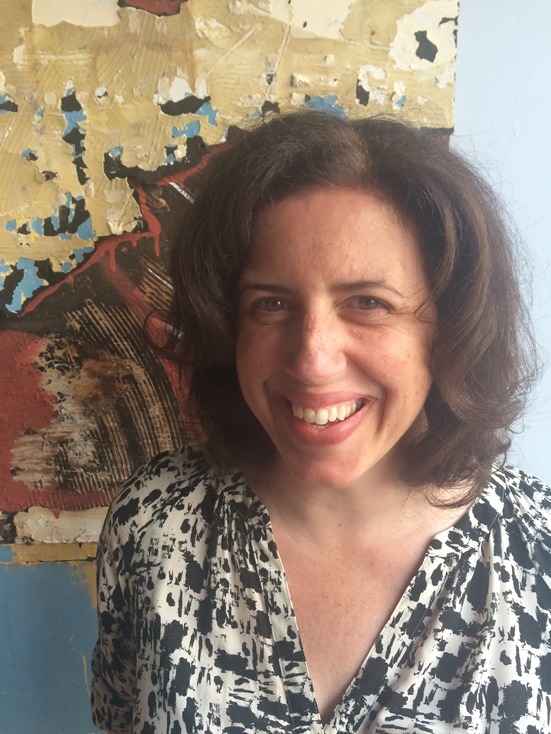 In an attempt to put the random back into this column, I decided to interview whoever sat next to me at a session at the OLA Super Conference. Sharon was the lucky winner, and we spoke about being second career librarians, eBooks, and very minor league English football.
Tell me a bit about the library at CAMH.
There are three librarians, three techs, an archivist and me. There are about 3,500 staff here, and a lot of them are clinical, so physicians and nurses and allied health professionals. There is a pretty large research element at CAMH and a lot of education as well. We do a lot of literature searches for researchers who are often affiliated with the University of Toronto.
Do you work with patients or more with researchers?
We don't have any inpatients in our area, so it is unusual, but it does happen that patients will come by, or family, or members of the public. We are a public library, and that will become much more high profile once we move down to Queen Street in Toronto. We're going to be facing the street down near Ossington and people will be able to walk in, and it will be more like a public library.
What I like is we get to work with a lot of people who are right on the patient floors, and it is clear from the questions they are asking that they are trying to make things great for the patients and it's kind of a nice feeling knowing we can help with that.
Do you have a background in health sciences or did you just kind of fall into this role?
Pretty much fell into it. I don't have any formal background in it. My previous position was a maternity leave replacement contract position at the University of Guelph-Humber. My liaison areas were psychology and kinesiology, I was a relatively fresh librarian and I had learned about databases like PubMed in library school, but not in depth. So before teaching the students, I had to get to know them myself, and I really loved it.
Something I want to work on here is formalising some kind of information literacy training for students or residents who come in here. We are a teaching hospital, so there is very much a training element to it, and a lot of those people are doing research.
It sounds as if you are very happy with having made a career change into librarianship.
Yes, I was in book publishing for years and years and years. I had wanted in a kind of idle way to become a librarian after my undergrad, but I also had a large student loan and back then if you wanted to get into book publishing there were actually positions you could apply for, so I did that for a while and then realised that I still wanted to be a librarian.
Do you find that your book publishing background is useful in librarianship?
I thought it might help with collection development, but I don't think I am any different than other people when I'm looking at course objectives and subjects and wanting to make sure that you match the books. It might not have given me much more than a degree of sympathy for what it takes to make books. I actually feel a great deal of sympathy for a lot of publishers and the work that they do.
For example with eBooks, I can appreciate what we want as librarians, but I can also appreciate what we can't get. I am actually doing a panel at a publishing conference in late March and it's from a librarian's perspective on eBooks and their usability. It's not about licensing or DRM or anything like that, and I will have the Head of eBook Collections from Toronto Public Library with me, and one of the librarians from Scholar's Portal. They are going to talk about public libraries and academic libraries and I'm going to talk about medical libraries to a bunch of people who actually make eBooks. So we can hopefully give them some insight into how patrons actually use eBooks.
Any fascinating things you do outside the world of libraries?
No, sadly not. I have been attempting to play guitar for over twenty years. I attempt to run with varying degrees of success. I am massively excited that it's spring training for the Blue Jays because I am a long-suffering fan.
I have a lot of family who lived up in North Yorkshire, and when I went there a few years ago, I discovered that the nearest town actually has a football club, Whitby Town FC, who are with the Northern Premier League. It's all very small, but I follow Whitby Town Radio so I can hear these awesome northern accents, and I follow them on Twitter. I even have a Whitby Town scarf that I wear to Jays' games. I have never seen them play, but I would love to one day. There was a tweet a while ago that said "A pint, a hot pie and football. It doesn't get better than this" with a picture of him in the stands at Turnbull grounds holding on to this gorgeous pint. That is living.