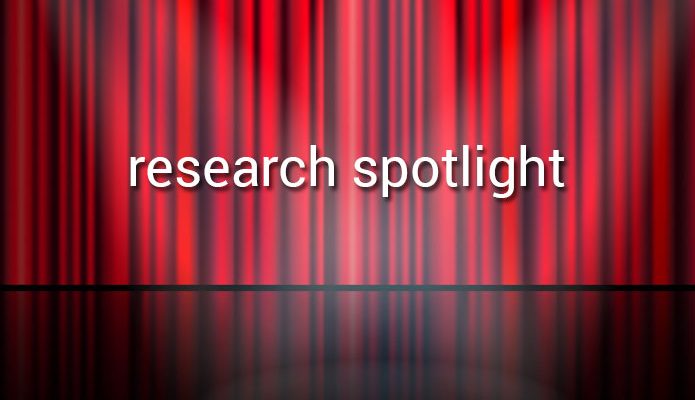 Research Spotlight: Library Values in a Time of Disruption: Reflections on the 2023 OCULA Lightning Strikes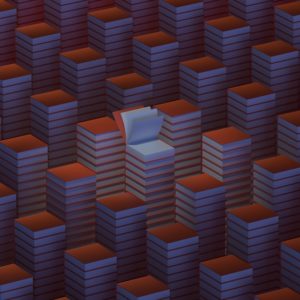 We live in a time in which tech companies aim to disrupt. New and emerging technologies are creating immense changes to social, technical, and political systems. This has impacts throughout industries including libraries. As a relatively small industry, it can feel impossible to face the disruptive power of these new technologies while still holding onto our professional values.
In 2022 I began a student research project to examine the ways in which one new technology, Open Access Finding Tools, is influencing scholarly publishing. Open Access Finding Tools, such as Unpaywall and Open Access Button, are browser extensions that aim to increase access to free and open versions of paywalled articles by matching DOIs between the HTML in your browser and the open articles in their database. By displaying the open version in the same moment as the paywalled version these new technologies urge us to question the necessity of the complex scholarly communication infrastructures that make access so difficult. But by relying on the DOI standard, it also risks perpetuating the inequities found in DOI registration. With further study into the disruption caused by this technology, my hope is that libraries can identify and thus guide the subsequent changes so that it has impacts that align with the values of the library profession.
Presenting my findings from this research at the OCULA Lightning Strikes was incredibly inspiring and professionally motivating. It was powerful to have so many professionals come to listen to my thoughts about libraries, technology, and Open Access that had always seemed so rambling and obscure when presented to my (very kind but often less willing) non-library friends and family. I am proud to have presented alongside my colleagues Anastassia Irina, Ken Lui, Nadia Al Hashemi, and Danielle Noonan. From them, I not only learned about each of their imaginative and thought-provoking topics but also about courage and professional confidence. Each of these presentations showed that library values will endure as long as we continue to find critical and imaginative approaches to social issues in our library processes.
The values shown in our four lightning talks were echoed throughout the rest of the conference that day. Attending these sessions strengthened my hope in libraries and reminded me that we are a value-driven industry that places the public good at the centre of our operations. I was able to meet and learn from incredible librarians from around the country who are working to not only create new technologies but to harness and evaluate the impacts of existing technologies on our systems and infrastructures. I am immensely grateful to OCULA for creating this incredible opportunity and to my co-presenters for being brave alongside me and daring to uphold library values in today's time of disruption. I am excited to be a student representative for the OCULA council this year and can't wait to continue to learn from and work with the Ontario Library Association.
Jessica Hymers is the Metadata Production and Electronic Access Specialist at Scholars Portal at the University of Toronto.