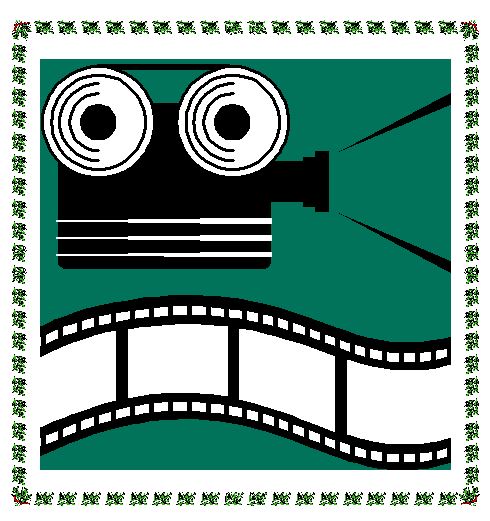 Thanks to everyone who took our December 2018 poll and shared their holiday faves with us. Additional holiday favourite movies from Open Shelf readers are (in alphabetical order):
A Christmas carol (with Alastair Sim)
Elf
Home alone
Little women
Love actually
The holiday
While you were sleeping
White Christmas
Love actually was mentioned most often but we got some classics as well. Hope you all had a restful and happy holiday. See you at Super Conference 2019 where we ring in a new year with ideas about events, collections, teaching and more … powered by the people.