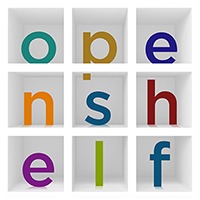 What's new in Open Shelf: September 2018
This issue continues the conversation we started in July about race. We also share two articles about innovative community-inspired programming as well as a new column that celebrates the work and experiences of colleagues across the province.
Here are the articles and commentaries in this issue, in the order that they appear:
As always, we hope you find Open Shelf interesting and engaging.