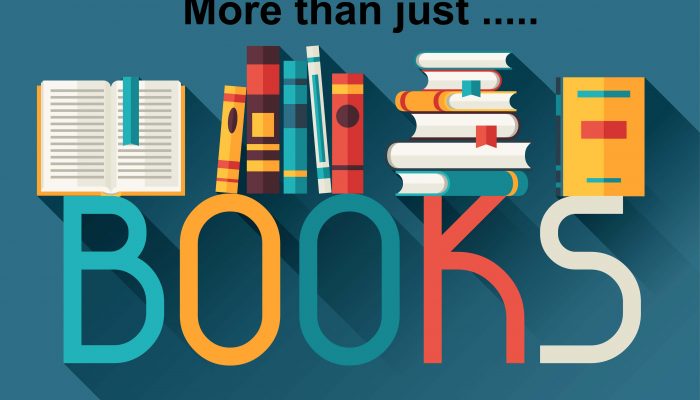 Pedometers at Chatham-Kent Public Library
Chatham-Kent Public Library has positioned itself as a partner in healthy communities by adding 100 pedometers to its collection. By aligning with Municipal Council's Strategic Directions around Health, CKPL has expanded its capacity for engaging residents.
---
This is the second of a series of five articles showcasing the unique collections and services being offered by public libraries across Ontario, proving we're "more than just books!"
---
Pedometers are available for loan at all eleven branches across Chatham-Kent. These pedometers, which are small devices that count steps, were provided by the Chatham-Kent Public Health Unit and are a great tool for promoting physical activity on a local level. "Wearing a pedometer can be one of the easiest ways for people to gauge their current activity level and track their progress as they become more physically active, " says Chris Sherman, Public Health Educator. "For health benefits, adults using a pedometer should aim for 10,000 steps per day."
To promote the pedometer lending program, CKPL has partnered with the Chatham-Kent Public Health Unit to host a daytime "Start Walking" program. These weekly one hour sessions included information on healthy lifestyles, physical activity, instruction on pedometer use, and was followed by a group walk in the community. CKPL promoted relevant resources focusing on health, wellness, and active living available in the library during the program.
A number of workplace wellness challenges have increased the demand for pedometers from the library.  These challenges were issued by Healthy Living Chatham-Kent, Chatham-Kent Public Health, and Blackburn Radio as part of the "94 Days of Summer".  One particularly successful summer, 40 Chatham-Kent residents took part in the "94 Days of Summer" Walking Campaign. The group collectively took 16,378,927 steps or walked 13,103 kilometres during the 94 days. This is the equivalent to walking across Canada – twice!
The pedometer lending program continues to evolve as CKPL furthers its partnership with CK Public Health and forges new collaborations. Most recently, CKPL has collaborated with the Municipal Recreation Department to promote healthy lifestyles through Fruit and Vegetable voucher distribution, and active living through pursuing new partnerships with CK Trails and CK Walks and has created "Walk-a-Story" programs in our downtown areas.
One of the newest collaborations are Play Packs! CK Public Health, Super Kids CK and YMCA have teamed up to offer kits that contain various items to encourage people to get up and move! Borrow a kit full of fun items like hula hoops, scarves, CDs, shakers, and books to help groups have fun with creative movement. CKPL is proud to offer 8 different Play Packs to encourage physical literacy and fulfill our vision to connect communities with information and inspiration!
Tania Sharpe is the CEO/Chief Librarian for Chatham-Kent Public Library. She can be reached at tanias [at] chatham-kent.ca.