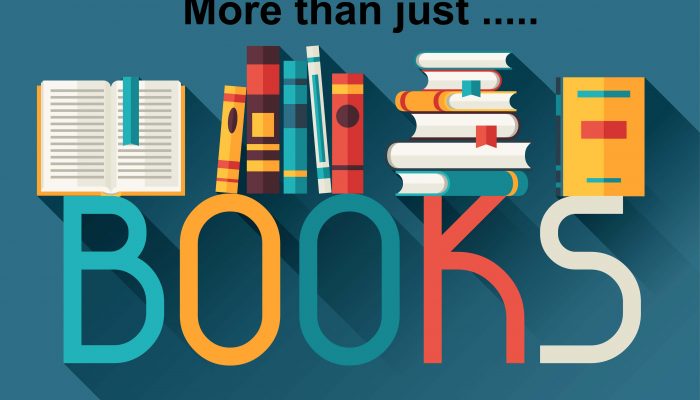 Adventure Collection at the Lennox & Addington Libraries
In an effort to promote the County of Lennox & Addington's adventure tourism projects, the County of Lennox & Addington Libraries developed a "library of things" with a specific focus on items that allow users to "try out" the activities and events being marketed by the County. This collection, which we now refer to as the "Adventure Collection", includes telescope lending to support the L&A Dark Sky Viewing Area, GPS units to support the annual Discover L&A MEGA Geocaching event, and bicycles so patrons can try out the impressive local trail network. All of the items in this collection are available for patrons to borrow free of charge using their library card.
---
This is the second of a series of five articles showcasing the unique collections and services being offered by public libraries across Ontario, proving we're "more than just books!"
---
Thanks to the sponsorship of a local community group, we began this project in 2014 by acquiring a SkyWatcher 6″ Dobsonian telescope for our Tamworth Branch. This is the branch closest to the L&A Dark Sky Viewing Area, which is the most southerly point in Ontario to view the stars in a pristine night sky unsullied by light pollution. This telescope, which would become just the first in our fleet, is HUGE. We soon found that it was, in fact, too large to be suitable for regular travel between branches. In order to meet demand across the County, we next purchased a slightly smaller telescope (a 6″ Dixon) that is available to reserve and be borrowed from any of our other branches. Finally, we recently acquired a third telescope as a donation from a patron. It has also been added to our floating collection so it can travel throughout the County.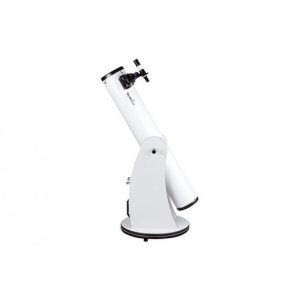 Next, we purchased four Garmin eTrex GPS units, using some of our Ontario Library Capacity Fund through the Ministry of Tourism, Culture, and Sport. In this circumstance, GPS units are used for geocaching, an outdoor recreational activity in which participants use navigation to hide and seek containers, called "geocaches" or "caches", at specific locations marked by coordinates. Basically, it is a treasure hunt in which people of all ages eagerly partake. As well, it is an activity with a surprising (and growing!) number of devotees. The County of Lennox & Addington is home to the largest annual geocaching event in Canada (the "Discover L&A County MEGA Geocaching Event") but is also a destination for geocachers year-round. To further support this initiative, we have set up "caches" at some of our library branches…and if you think this sounds eerily similar to Pokémon Go, you're right!
This past spring we started adding bicycles to our Adventure Collection. L&A Community Bike Shop, a local non-profit that refurbishes and donates bikes to members of the community, generously provided us with two bicycles that are housed at our Napanee Branch. The L&A Community Bike Shop works closely with the local OPP detachment, which gives them bikes that have been seized or gone unclaimed. Adding bikes to our collection was a natural choice as there is a local trail network consisting of 12 looping routes (600 kilometres) of paved roadway — a major tourist draw to our County. The bikes circulate with helmets, bike locks and plenty of bike safety literature.
Quality telescopes, bicycles, and GPS units are, of course, significant financial investments for a person casually interested in trying out a new hobby. Through the Adventure Collection, the library offers patrons the ability to experience (for free!) the tourist draws that bring people to our County from around across Ontario, the Country, and the world.
Catherine Coles is the Manager of Library Services for the County of Lennox & Addington and Instructor of Genre Fiction & Readers' Advisory Service for Mohawk College. Prior to moving to the L&A Libraries in July 2013, she was Branch Services Librarian for the Haliburton County Public Library since 2010. She can be reached at ccoles[at]lennox-addington.on.ca.