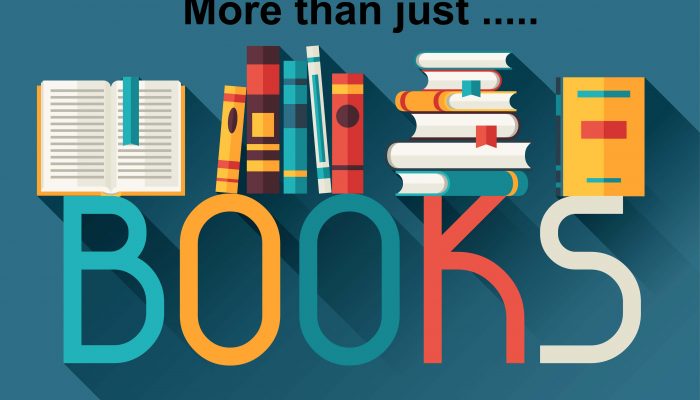 Connecting Communities at the Wellington County Library
Wellington County has a 14-branch library system and serves a large geographical area, and even with Wi-Fi and public computers in all of our branches, we felt that more could be done to ensure equitable access to resources for our patrons. In March 2016, we began our Rural Internet Hotspot Lending Programme, a government-funded initiative aimed at providing high-speed internet access to rural areas.
---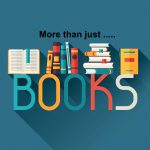 More than just books! This is the fourth of a series of five articles showcasing the unique collections and services being offered by public libraries across Ontario, proving we're "more than just books!"
---
The project is supported by a grant from the Ministry of Tourism Culture and Sport, and is funded for 2 years. Each device cost $100, and data plans for unlimited use are capped at $50 per device per month. We currently have 70 hotspots, as well as 70 iPads which have been added to our circulating collection. Adult patrons with cards in good standing are able to borrow either device for a one-week loan, and can enjoy unlimited use during that time. Each hotspot can provide internet access to up to 15 devices. Using an existing corporate plan with Rogers has allowed us to get more devices than we initially planned for, and ensures that we don't pay overage fees for data use.
The response so far has been overwhelmingly positive. As of August 2016, we have seen over 900 circulations, and have over 300 holds. Having so many devices means that our holds list moves fairly quickly, but we also have many patrons who are borrowing a hotspot, returning it a week later, and are immediately placing another hold.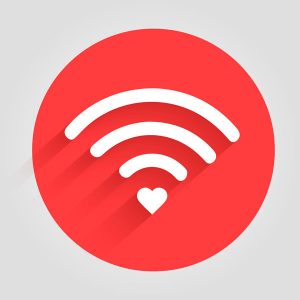 Staff time is a big considering when launching a project like this. Technical problems with the devices have been fairly limited, with most issues being solved in-house, but there is a substantial amount of time that has to be spent prior to launch, and throughout the programme to support branch staff.
While the circulation numbers are great, what really sells this programme is the verbal and written feedback from patrons for whom this service is making a big difference. Grandparents who get to talk to grandchildren who are living overseas, families with children serving in the military, and patrons who have never been able to get internet access in their home are just some of the stories we've heard. High-speed internet access is becoming a necessity for government forms, banking, job searching, health information, etc., as well as for communication and entertainment, and one device is helping us meet all of those needs.
The hotspots help us serve our patrons in a new way, and are bringing new users to the library. When they come in, we're able to talk about our other collections and programmes that they might not be aware of and in doing this, we're changing the way our community sees their library. We will be presenting on this topic at the 2017 OLA Super Conference with Kitchener Public Library and Toronto Public Library.
Next up for us is figuring out how to meet demand. The popularity of the programme is being recognized by our local councillors, and everyone is eager to expand the service and ensure that we're able to continue after the 2-year grant has ended. For more information, please see our Fact Sheet.
Jessica Veldman is an Information Services Librarian at the Wellington County Library. Jessica received her MLIS from the University of Western Ontario, and has been working at Wellington County since graduation in a variety of roles. Her current position deals primarily with technology in the library including 3D printing, Makerspaces/Makerkits, digital collections, and the Rural Internet Hotspot Lending Programme. She can be reached at jessicav[at]wellington.ca.