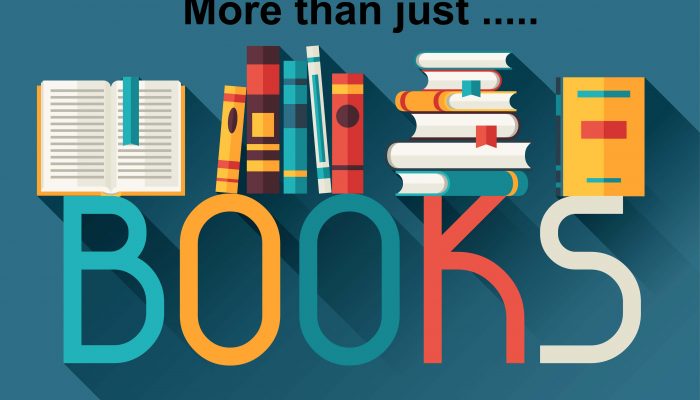 Snowshoes at Greater Sudbury Public Library
This past year the Greater Sudbury Public Library was fortunate to partner with the Lake Laurentian Conservation Area and Rainbow Routes Association to receive a large donation of snowshoes to be added to our collection. Library staff were inspired by a program at the Petawawa Public Library and had also recently been tasked by the local Healthy Kids Community Challenge to come up with ways to encourage active living for kids and their families so a snowshoe lending program seemed an ideal program to try in Greater Sudbury.
---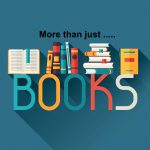 More than just books! This is the last of a series of five articles showcasing the unique collections and services being offered by public libraries across Ontario, proving we're "more than just books!"
---
The Healthy Kids Community Challenge is a community-led program where partners from different sectors work together to implement activities to promote healthy weights for kids. The snowshoe-lending program was ideal for this initiative and so we had lots of community support when kicking it off. In addition, because snowshoes are a significant investment for someone to buy who has never been snowshoeing before and it is an easy and relatively safe activity for parents and kids to do together, there was strong support from patrons who wanted to try them out.
The snowshoes were popular right from day one. We had a total of 67 pairs of snowshoes available in 6 of our 13 branches. We planned out which branches would have the equipment based on if they were close to a trail or open area to use the snowshoes and we also wanted the snowshoes spread out over our large geographical area so that patrons from various communities could easily access them.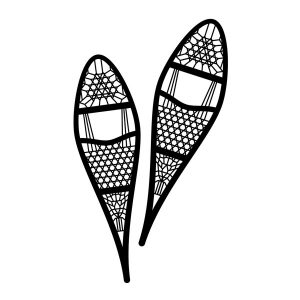 In total we had 199 pairs of snowshoes checked out during the winter season. Our Main Library downtown was the most popular location; however we also had more pairs available at this site. Each participating branch had at least 20 checkouts and likely would have had more if we did not allow patrons to reserve the equipment. We found that in many cases, people would reserve the equipment and then would have almost a week to pick it up. In that time, we had a large number of people drop in to the library requesting snowshoes but we could not lend them out because they were on hold for patrons already. Therefore, we likely would have had more checkouts if we did not allow reserves.
For this coming season we will be making a few changes to our snowshoe lending program. We will be removing the ability to reserve the equipment in advance and have it only as a first come-first served basis. We will still allow for a one-week checkout and we will also be creating a 'family kit' which will include 2 adult pairs and 2 children's' pairs of snowshoes in one bag to be checked out together to ensure parents can get both sizes of snowshoes at once.
We started getting asked in September if the library was going to be offering the snowshoes again so we know the community interest is still in place for this program. We hope to expand to more locations if we can secure more pairs of snowshoes and will work on promoting the program more to increase awareness.
Jessica Watts is Coordinator of Outreach, Programs and Partnerships at the Greater Sudbury Public Library. She works with many local partners to develop new reasons for Sudburians to visit their local library. Jessica also oversees the department responsible for providing programs and events for the 13 library branches in the Greater Sudbury area. She can be reached at jessica.watts [at] greatersudbury.ca.