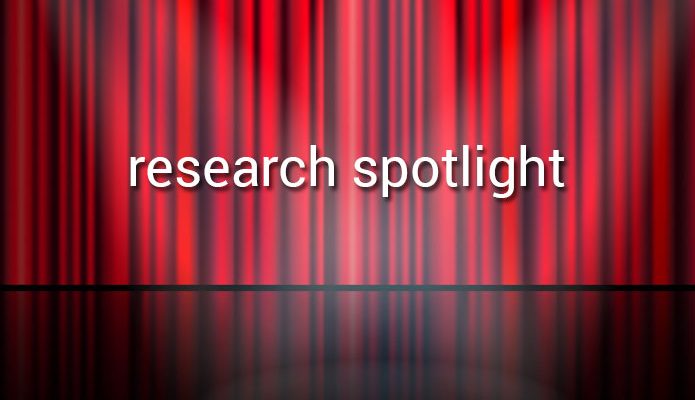 Factors in Academic Librarian Research Success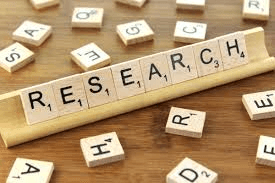 "Research" by Nick Youngson / CC BY-SA 3.0
Canadian academic librarians are increasingly conducting original research as part of our work. Across the country, librarians are also finding ways to support each other as we do our research, such as journal clubs, research days, peer support groups, and more formal research workshops. All three of us were involved in developing the Librarians' Research Institute (LRI), hosted by the Canadian Association of Research Libraries.
As we worked with the LRI, we wondered, what kinds of supports really make a difference for librarians as researchers? What factors have helped librarians to be productive researchers?
This research project attempted to answer those questions. In the first phase, we looked in the literature to see what factors have been identified as having an effect on research productivity. The factors fall into three categories: Individual Attributes, Peers and Community, and Institutional Supports.
In the current phase, we developed a survey that would allow us to statistically examine how the factors in each of those categories related to Canadian academic librarians' research output. In spring 2016, we distributed our survey to 1685 Canadian academic librarians. We received 453 responses from a representative sample of librarians.
We have found that all three categories of factors have a significant effect on librarians' research output. This is important and helpful (although not as clear-cut a finding as "journal clubs have the strongest effect!") because it reinforces that there are complex interactions among the various supports, and that there is no one thing that will increase research output for everyone.
We need to continue to support ourselves, support each other, and advocate for more support within our institutions.
We presented preliminary findings at the OLA 2017 Super Conference. More analysis was recently presented at the Canadian Association of Professional Academic Librarians conference and the Evidence Based Library and Information Practice conference. We have now turned our attention to writing an article to present our findings, which we hope will be published in an open access journal within the year.
Kristin Hoffmann is a Research and Instructional Services Librarian at The D.B. Weldon Library, Western University. She can be reached at khoffma8[at]uwo.ca.
Selinda Berg is a librarian at University of Windsor. She can be reached at sberg[at]uwindsor.ca. 
Denise Koufogiannakis is Associate University Librarian at the University of Alberta. She can be reached at dak[at]ualberta.ca.