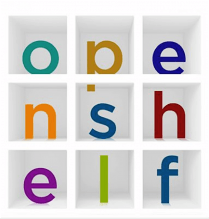 What's new in Open Shelf?: June 2019
This month, we hear from those impacted by recent cuts to library services and about technological inclusion in school libraries. As we start two new series:
Genealogy 101: Librarian Krista Woltman explores the role genealogy plays in the lives of public library patrons, as well as in the profession of librarianship, and
Good news: Teacher-Librarian Jennifer Brown gathers stories from K–12 students and staff throughout the province about the great things happening in school libraries,
we welcome back our series What is a library? and From discord to discourse. Plus, we have a new installment of our regular column Open for all?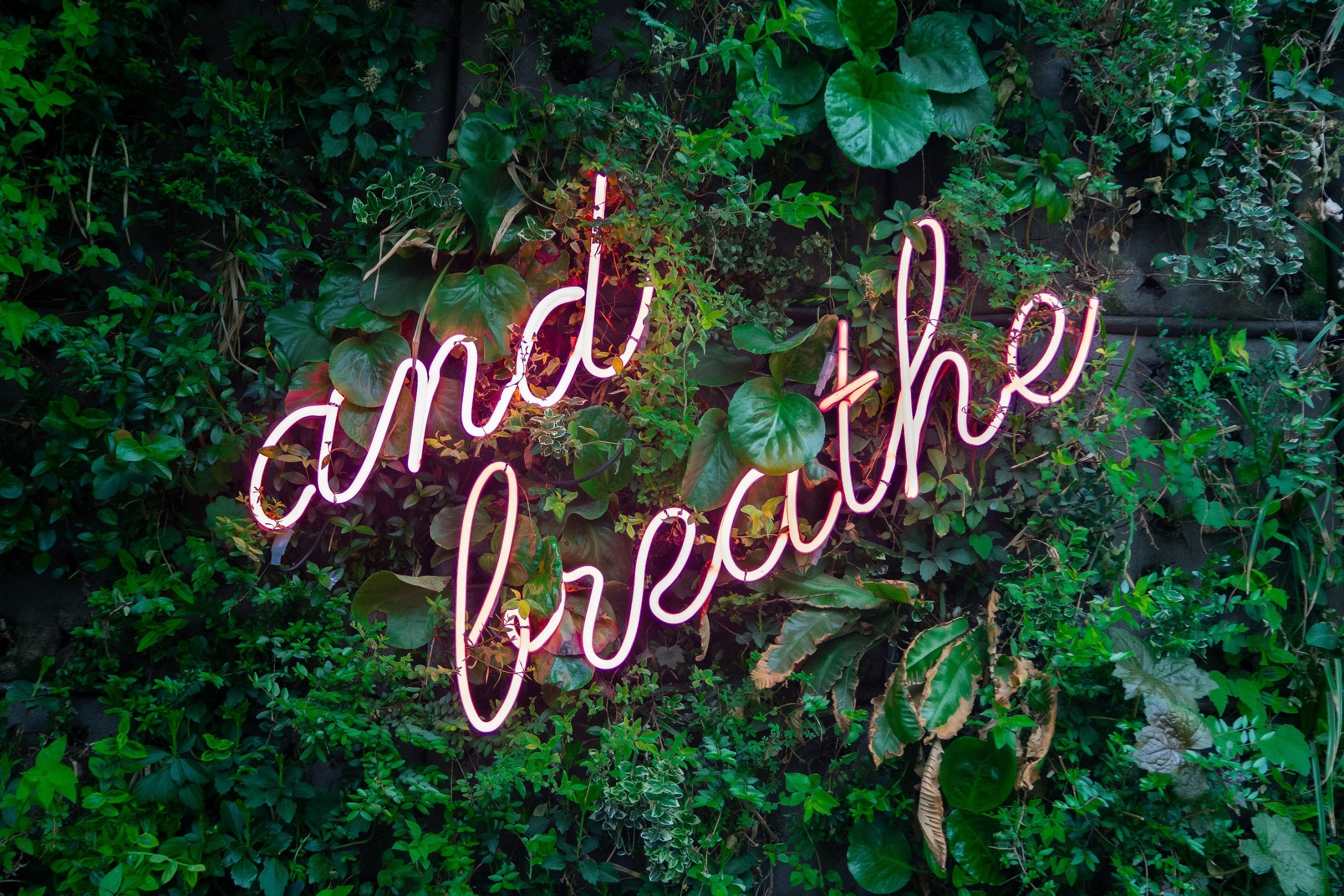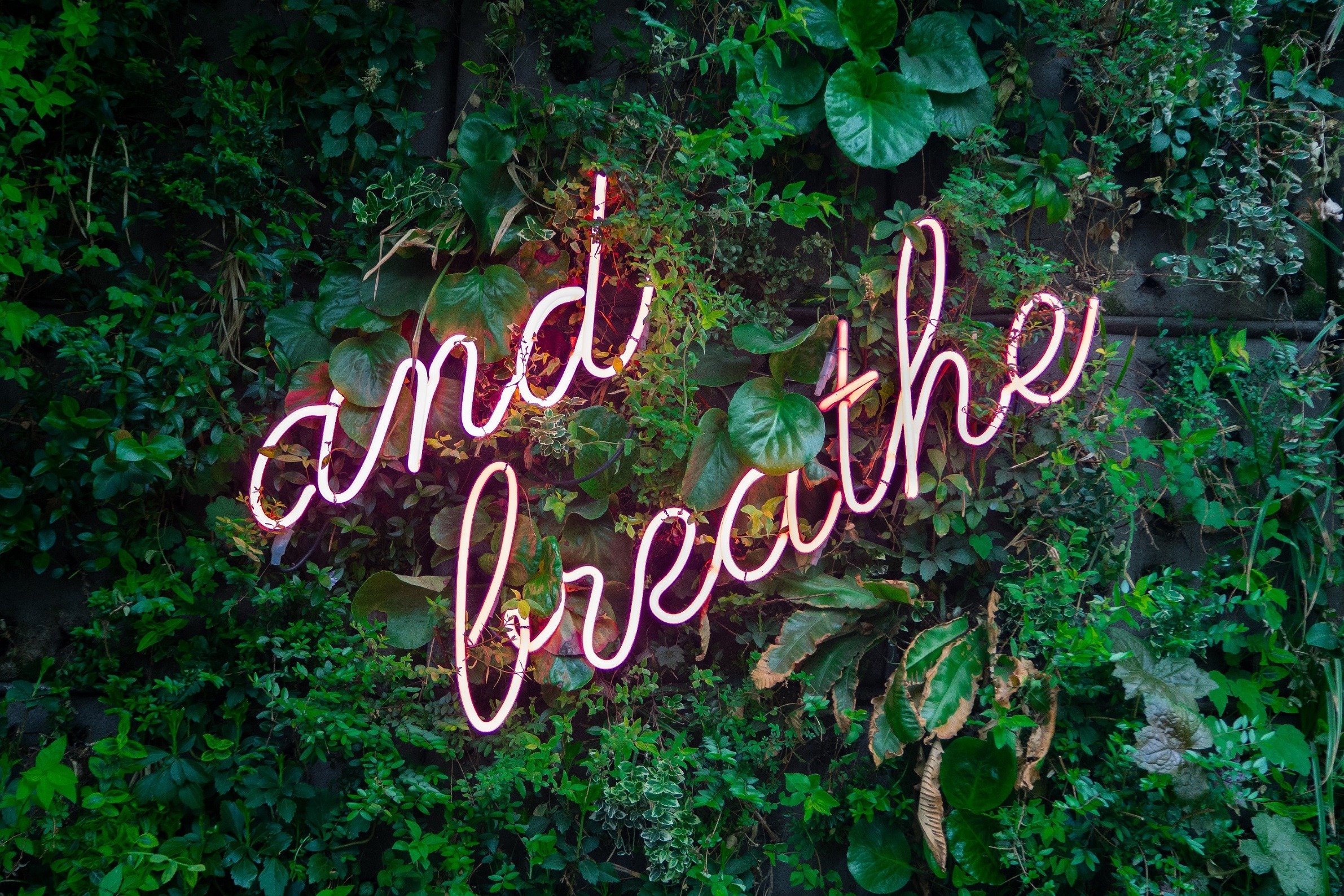 Here are the stories, in the order they appear:
Plus, remember to take our polls (located in the right side panel)!