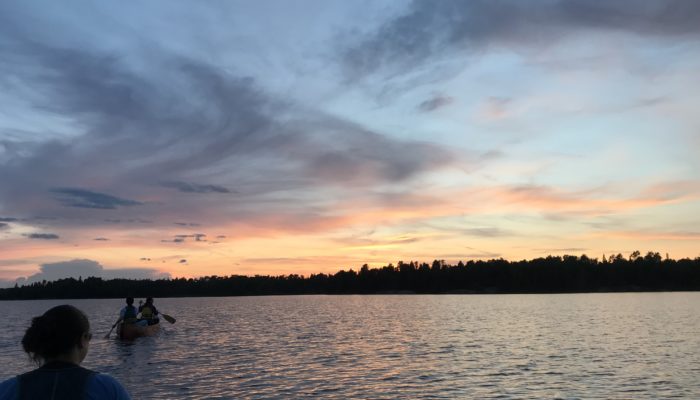 Unsettling the public library: A conversation on decolonization with anthropologist Kieran Way
Back in March 2019, award-winning Indigenous author Tanya Talaga wrote an article about the Thunder Bay Public Library's (TBPL) work to create safe spaces for Indigenous folks. That article eventually made its way to the University of Cambridge, where Kieran Way was finishing his masters in anthropology. Inspired by the article, Kieran came to Thunder Bay to conduct an ethnography of the public library and its decolonization journey. I sat down with Kieran near the end of his time in Thunder Bay to record a conversation about his research process, the decolonization of the library, and racism.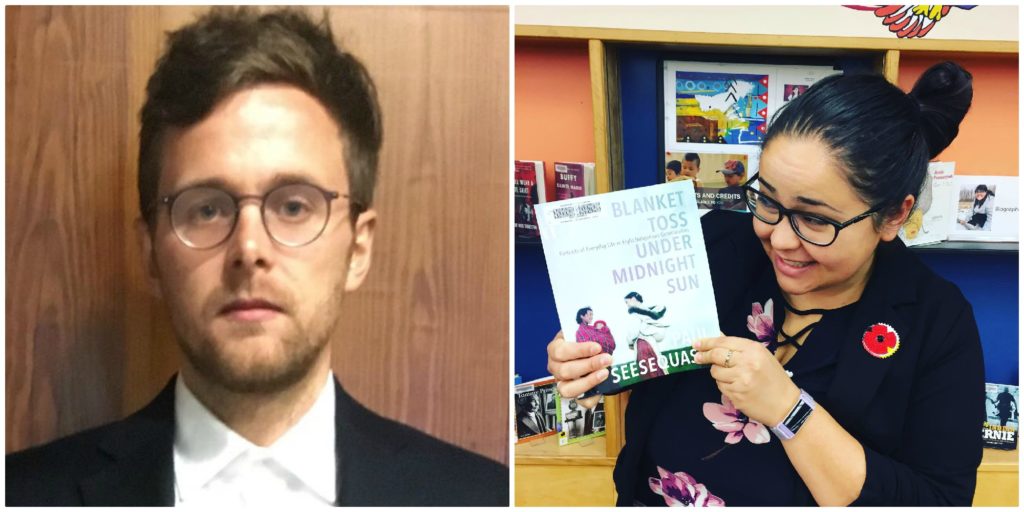 Kieran originally set out to study the library through a framework of decolonization, but I challenged him to think about it more in terms of hospitality. Is the library a welcoming and safe space for anishinaabeg? At the TBPL, we are working towards this goal in a few ways. For instance, we have made library content more accessible for Indigenous patrons by creating Indigenous Knowledge Centres, nooks within each community hub where Indigenous-authored and Indigenous-themed content is housed. The creation and development of the Indigenous Knowledge Centres came largely from members of our Indigenous Advisory Council—something that Kieran and I discuss further. 
I have also been working to make the library a safe place for anishinaabeg by starting book clubs exclusively for Indigenous patrons. In my conversation with Kieran, we were just about to launch the first book club, with Tenille Campbell's #IndianLovePoems. Since then, this program has remained very popular, as we have read Islands of Decolonial Love by Leanne Simpson, This Place: 150 Years Retold (a graphic novel anthology by various Indigenous authors), and nîtisânak by Lindsay Nixon.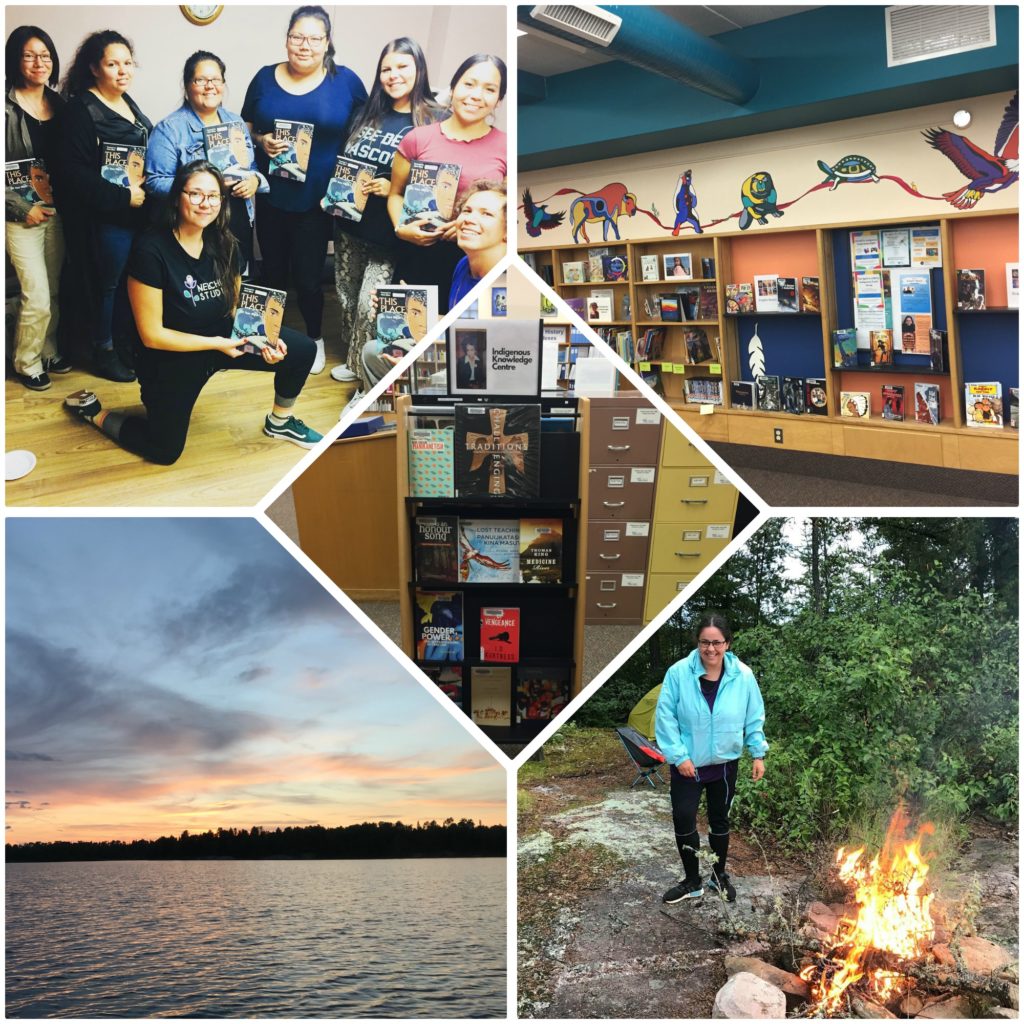 In this recording, Kieran and I also discuss the importance of land. I share a story about connecting with the land in Treaty 4 Territory (Regina, Sask.), and also the Robinson-Superior Treaty Territory (the north shore of Lake Superior). We talk about what it's like when "the land" interrupts the space of the library, through Indigenous objects and ceremonies like smoked deer hide and smudging. 
Finally, we consider the word "racism" and how it can truly unsettle white folks, who often fail to understand the importance of this particular word for those who are experiencing this phenomenon. 
Take a listen to our conversation and think about the following question: "How is your library working to become a hospitable place for Indigenous patrons?" Let us know in the comment section below. 
Unsettling the public library: Transcript
---
Samantha Martin-Bird is the Community Hub Librarian, Indigenous Relationships for the Thunder Bay Public Library. Samantha also has an Hons B.A. in Indigenous Studies, Diaspora & Transnational Studies (University of Toronto) and a B.Ed. (First Nations University).