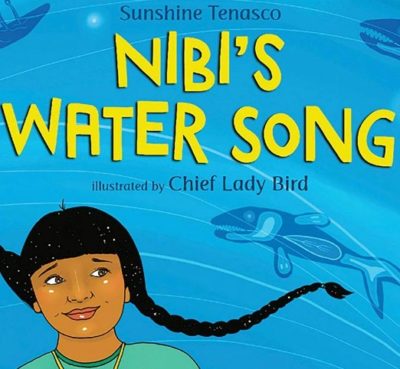 Water, survivance, and erotica: A conversation with illustrator Chief Lady Bird
It's hard to believe it was already six months ago, but back at the OLA Superconference in January, I sat down with Chief Lady Bird to talk about Nibi's water song. This new children's book is written by Sunshine Tenasco and illustrated by Chief Lady Bird. 
We talked about Anishinaabe water ceremonies, racism in Thunder Bay, erotica, and the need for Indigenous murals in colonial institutions such as libraries. Colonialism has affected everything from access to clean drinking water to healthy sexuality to personal safety from racism; Chief Lady Bird's art engages all these things (and so much more).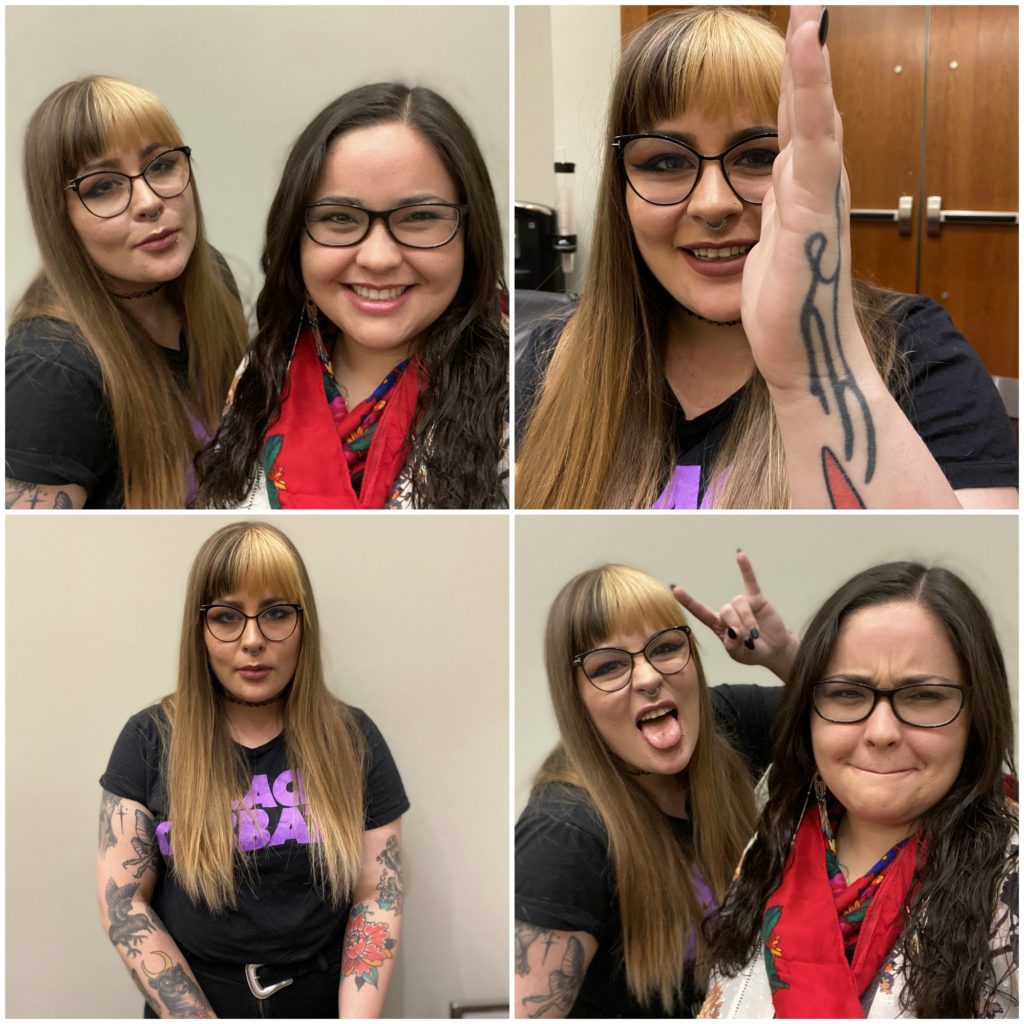 As library workers, it is our job to combat the white supremacy that has dominated libraries since their inception. Chief Lady Bird gives us glimpses into what that could look like. Take a listen to our full conversation (and listen to this interview with Sunshine Tenasco from Unreserved [CBC Radio]).
Transcript: Conversation with Chief Lady Bird
In our conversation, Chief Lady Bird and I spoke about how important it is for libraries to invest in Indigenous artwork. If you need help getting started, check out these Ontario based artists. 
Shelby Gagnon
Christian Chapman
Luke Swinson
Alanah Jewell
Monique Aura Bedard 
---
Samantha Martin-Bird was the Indigenous Relationships Supervisor for the Thunder Bay Public Library until June 2020. Samantha has an Hons B.A. in Indigenous Studies, Diaspora & Transnational Studies (University of Toronto) and a B.Ed. (First Nations University). She currently lives in Thunder Bay, the traditional territory of the Fort William First Nation, signatory to the Robinson-Superior Treaty of 1850.