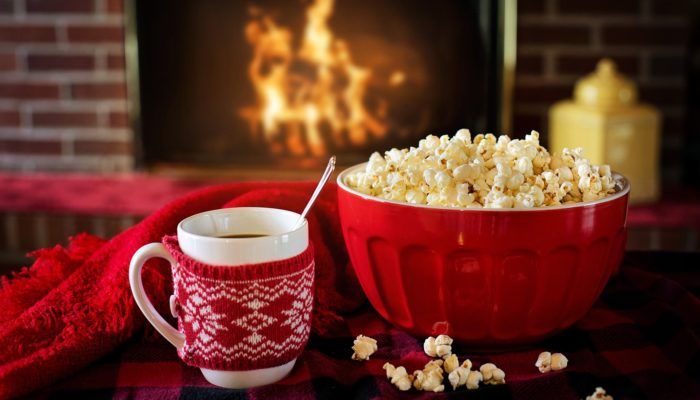 Comfort and joy: Call for winter/holiday stories
Holiday season will be different this year. At the very least, no office parties and much smaller gatherings at home.
What do you think you will be doing and would you share your thoughts with other OLA members and Open Shelf readers?
This is a call for holiday and/or winter story ideas—no idea is too big or too small. Knowing how others are finding the silver lining in the pandemic cloud could be uplifting if not inspiring for others.
How will you connect with family members who are "away," either in long-term care, or in a different province or country?

Will you try and start new traditions or switch-up old ones?

If we can't sing in a group, how will you incorporate music into your holiday and/or winter lives?

Food

—

is it changing in any way? For example, are you going to try a recipe for which you've just never had time for because you've had to work up until December 24?

Is gifting going to be a different experience this year?

And will you find ways to get outside and enjoy the snow and cold?

Or some activity or practice that we haven't thought of that but you hope will bring you comfort and joy?

How will this holiday be challenging for you?
Send us your ideas and we'll start the conversation about possible features and/or columns. Submit your ideas to Martha Attridge Bufton, Open Shelf editor-in-chief, at openshelfola@gmail.com. The deadline for ideas and submissions for our December is November 20. But you could also submit an idea or story for publication in February 2020—a post-holiday/new year reflection on what worked (and maybe what fell short).
Image by Jill Wellington from Pixabay