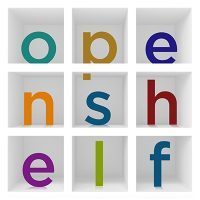 What's new in Open Shelf: October 2018
This issue is multi-lingual (in English and en français), multi-modal (text and audio) and  invitational.
Here's what you'll find in Open Shelf, in the order that the content appears:
As always, we invite your comments, feedback and thoughts. Hope you enjoy the show.
Martha Attridge Bufton
Editor-in-Chief