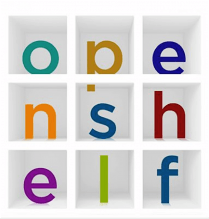 What's new in Open Shelf?: September 2019

In this month's issue we have a list of reading suggestions in Library is… murder!, and an update on the new rural libraries conference: Little Branches Rural Roots. Also, learn about:
Plus, we have an exciting opportunity at Open Shelf: call for a story editor. As always, check out our poll on the right-side menu.
Happy reading!
---
Photo by KAL VISUALS on Unsplash