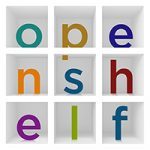 What's new in Open Shelf: December 2020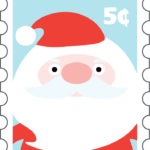 Santa Claus
North Pole
H0H 0H0
Canada
Dear Santa,
We're the Open Shelf editorial team. Our favourite things to do are to engage with our friends in the OLA community. We write, we provide feedback, we get creative with pictures and tweets, we play tag all the time, and just basically have lots of fun.
We'll be snuggled at home during the holiday season, hopefully taking a break from work but still dreaming of new stories we can tell in Open Shelf in 2021.
Although this has been a crazy year—the "Year of COVID"—we've still been able to play with our Open Shelf contributors and they have sent us lots of great stories to print in the magazine.
Our wish this year is that everyone stays healthy and that your reindeer leave hoofprints on all our roofs. While you have to keep your social distance this year (and don't forget to wear your mask when you are delivering presents to everyone!), we are looking forward to your visit and will leave out some of our favourite Christmas treats for you and your crew.
All the best and happy 2021,
Martha, Nikolina, Alicia, Bennett, Kiah, Justin, Catherine, Kerry, Rob, Andrea, Amber, Wallis, Christine, Madelaina, and Tiffany.
And here's our holiday cheer for you this December, in the order that the articles appear in the magazine:
PS: All Open Shelfers, write your own letter to Santa and cast your vote in our poll: What's your favourite holiday treat? If your favourite isn't on our list, post it in the comments section below. Plus, check out this list of traditional Christmas cookies!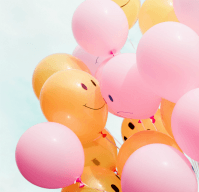 "If you're lucky this Christmas, Santa Claus will grace you with his presents."