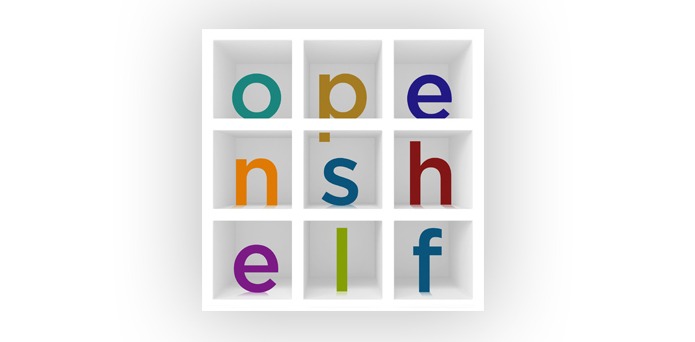 What's new in Open Shelf: October 2021
Welcome one and all to what the people in my life affectionately refer to as "spooky season."
The leaves have changed colour and fallen and pumpkins are sitting on front porches, reminding us of the excitement that is coming. In this issue, we have a "spooktacular" selection of pieces from excellent and thoughtful contributors.
Christine Moffatt, our Metadata editor reflects on the path that led her to metadata librarianship in the first article of Access Points, a series dedicated to showcasing the skills, experiences and interests that have helped librarians learn about and work with metadata in their careers.
Hélène Carrier walks us through the life of Micheline Persaud in anticipation of ABO-Franco's Micheline Persaud Award, with nomination accepted until the start of November.
We feature an interview conducted by one of our newest editors about The Syd Bolton Video Game Collection at University of Toronto Mississauga's library in collaboration with InsideOCULA. And we are proud to announce the start of a partnership with OHLIA to begin featuring helpful consumer health reports for you to refer patrons with health questions to or conduct your own research for them. Stay tunes for next month's issue as well, where will will begin our bi-monthly profile series of OHLIA members.
Read on and enjoy the phenomenal contributions in this month's issue of Open Shelf. Refreshing and invigorating, just like the late-October air.
Here are some pieces both published independently by our partners and produced in collaboration with Open Shelf:
OHLIA
InsideOCULA

InsideOCULA Collaborations
And here are the stories we feature this month, in the order that they appear in the magazine:
Also, check out our Twitter account at @OpenShelfOLA.
CONTRIBUTE TO OPEN SHELF
Have you ever considered writing for Open Shelf? Do you have an idea for a story that you think Open Shelf readers would like to read about? If you answered yes to either of these questions, contact us at OpenShelfOLA@gmail.com and let us know!