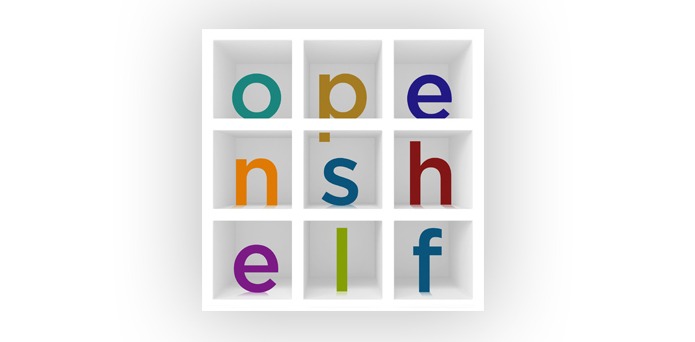 What's New in Open Shelf: December 7, 2017
Welcome to this, our last issue of 2017.
We are featuring makerspaces and making culturally responsive libraries, as well as the final installment in our Canada 150 series, two new columns and thoughts from some of our regular contributors.
Makerspaces have emerged as important new places in our libraries. In response to a recent column from Jennifer Brown in It's elementary, Michael Russell, of the Newmarket Public Library, ponders whether these spaces are services or resources (and Jennifer responds!).
Jack Leong, former chair of the IFLA Library Services for Multicultural Populations Section, shares his thoughts on the IFLA multicultural manifesto and toolkit—ideas he took to the 2017 IFLA annual conference.
B. Mabel Dunham was OLA's president in 1920 and had some pointed comments about library work as a profession for women in her presidential address—listen to her Canada 150 interview with local reporter Ernest Fletcher. And follow up one president with another by hearing what 2017 OLA president Leslie Weir has to say about our new strategic plan.
We're debuting two new limited series columns this month: LGBTQ+, featuring Canadian librarian Amanda Wilk and British librarian John Vincent. And Alana Skwarok and Trish O'Flaherty, both of Carleton University, try to answer the great cosmic question, "The book is better [than the movie] … or is it?"
Finally, we're joined by regular Open for all? columnist John Pateman, who explores the impact of the Russian revolution on librarianship, and Dawna Wark on behalf of the Readers' Advisory group who talks about the successful ramping up RA skills through targeted training at the Hamilton Public Library.
We've had fun putting this issue together—as always, let us know what you think of Open Shelf and we wish you the very best of times in 2018.