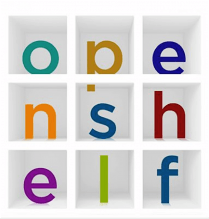 What's new in Open Shelf?: July 2019
It's that time again! This is our last issue before September and we are gearing up for two exciting "call out" opportunities:
A call for a story editor and a call for innovative library stories.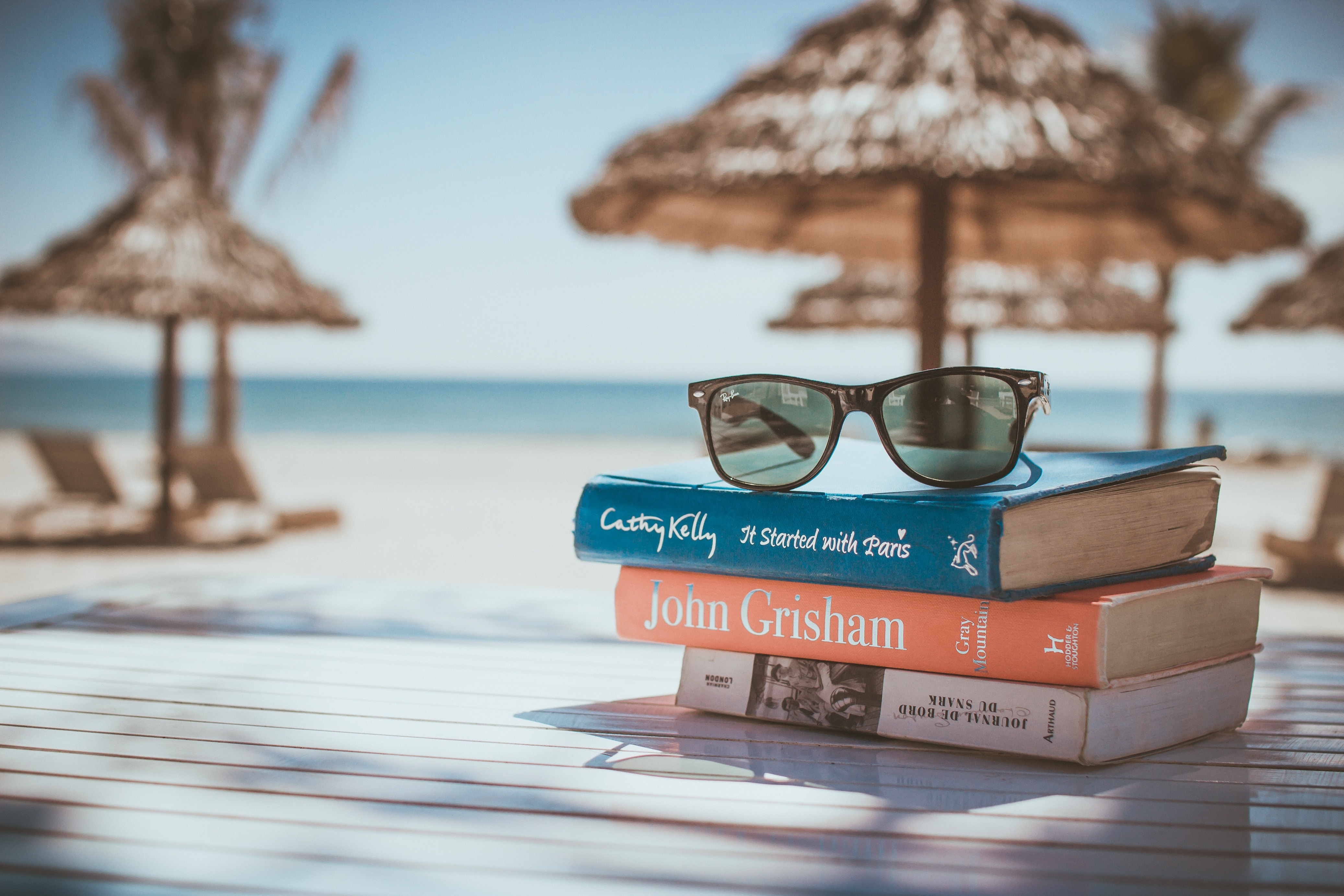 This month, we have a variety of stories, from working in a hospital library to looking for work as a new grad to finding that perfect podcast:
See you in September!
---
Photo by Link Hoang on Unsplash