New text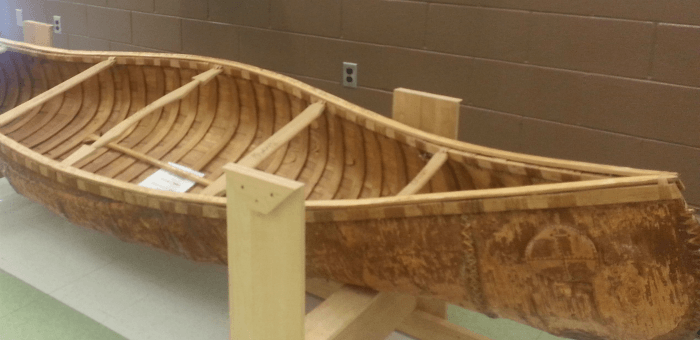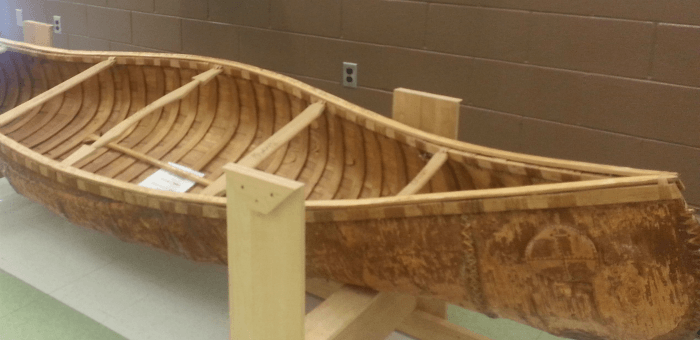 Article Text Can Go Here!
Humber Libraries: The pursuit of enhancing staff skills with the help of a tech trio
[brief summary, 25-30 words]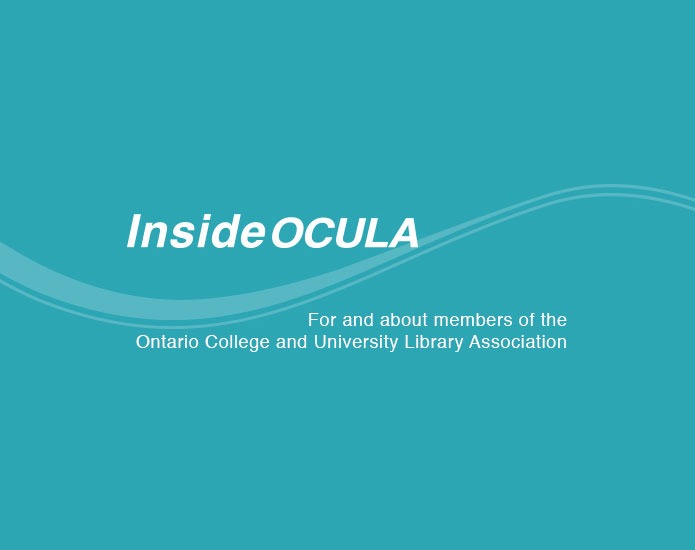 InsideOCULA Newsletter: April 2018
By Thomas Guignard Is it spring yet? The copse of tiny crocuses next to my front steps seem willing to believe it. For me, the surest sign of spring is the blossoming of the April issue of InsideOCULA. With their…

Loading ...