OCULA President's Message – Summer 2022
The last couple of years have been transformative, and I invite you to take a moment now to give yourself credit for your bravery, patience, strength, resilience, and for persevering through such unprecedented adversity. You are doing a great job, and I'm proud of you.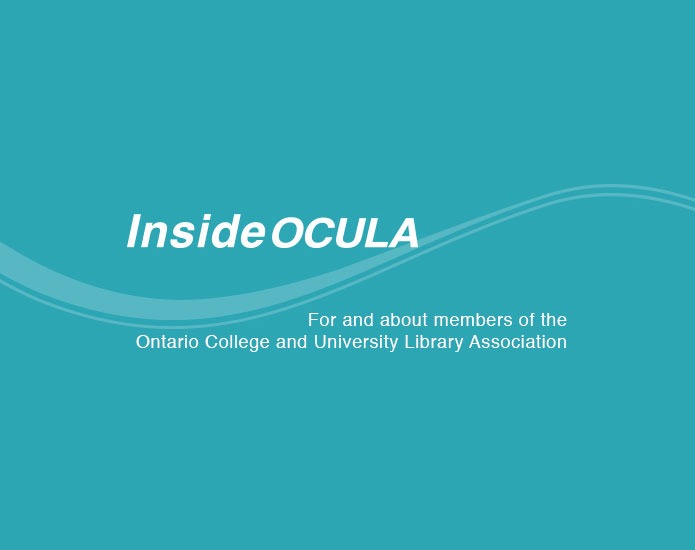 InsideOCULA Newsletter: April 2018
By Thomas Guignard Is it spring yet? The copse of tiny crocuses next to my front steps seem willing to believe it. For me, the surest sign of spring is the blossoming of the April issue of InsideOCULA. With their stories of ideas, passion, courage, empathy and initiative from the college and university libraries of…

Loading ...