New text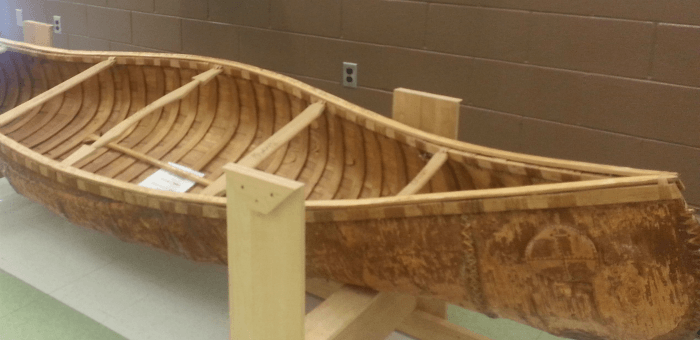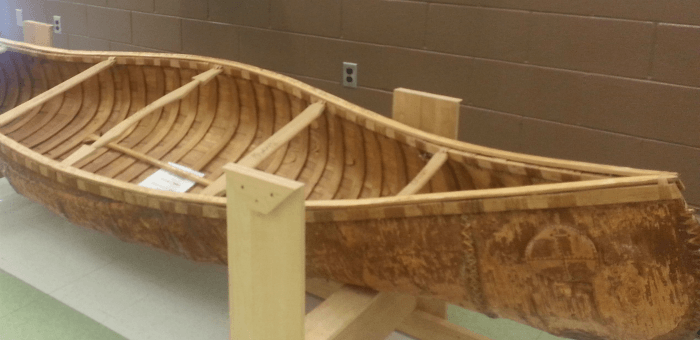 Article Text Can Go Here!
Whitney Kemble
Whitney Kemble is the liaison librarian for Historical and Cultural Studies at the University of Toronto Scarborough. She has a BA in History and English from the University of Victoria, and master's degrees in History and Information Studies from the…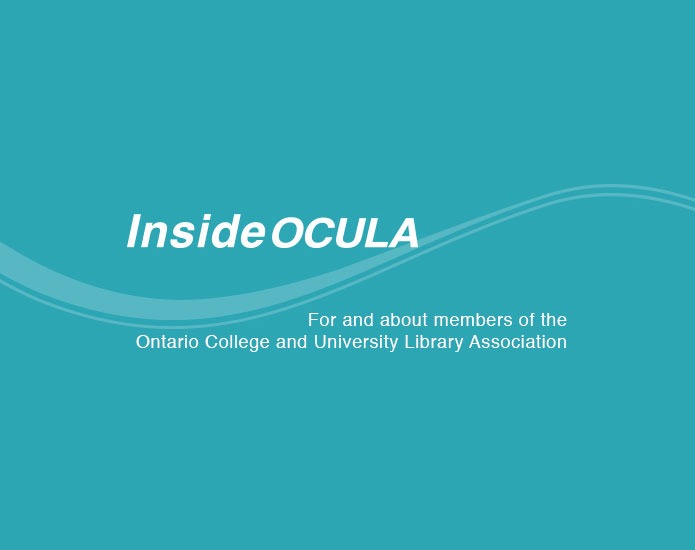 InsideOCULA Newsletter: April 2018
By Thomas Guignard Is it spring yet? The copse of tiny crocuses next to my front steps seem willing to believe it. For me, the surest sign of spring is the blossoming of the April issue of InsideOCULA. With their…

Loading ...