New text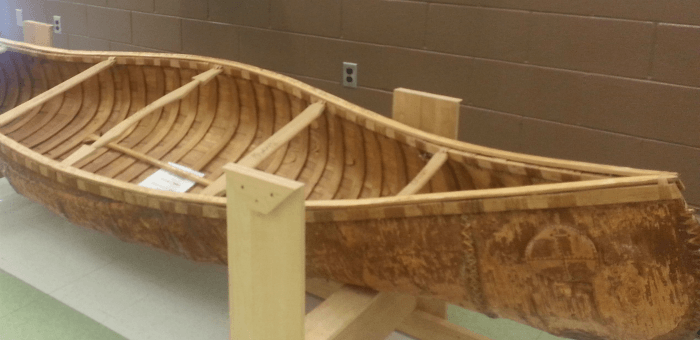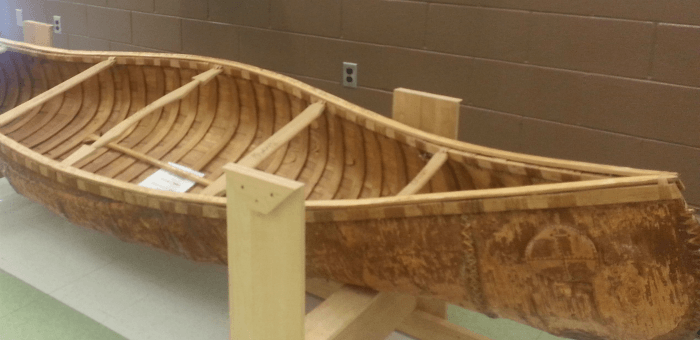 Article Text Can Go Here!
What's new in Open Shelf: June 2021
In this month's issue of Open Shelf, we feature conversation about anti-racist practices in librarys, encouraging community during COVID and picturebooks that deal with difficult subjects honestly and effectively. Read on for these and much more!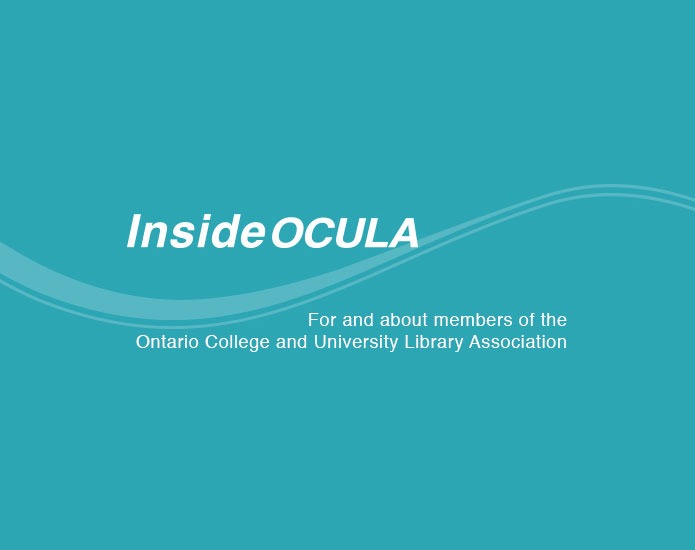 InsideOCULA Newsletter: April 2018
By Thomas Guignard Is it spring yet? The copse of tiny crocuses next to my front steps seem willing to believe it. For me, the surest sign of spring is the blossoming of the April issue of InsideOCULA. With their…

Loading ...