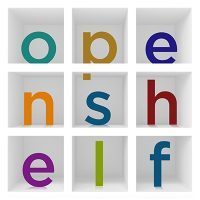 What's new in Open Shelf: June 2020
Eleven weeks of working from home, but who's counting? Open Shelf team members can't be the only folks who are keeping track of the days spent in this "new normal" so our lineup this month is designed to (hopefully):
lighten your spirits (animal therapy is a real and "good" thing)

bring you the perspective of someone close to front-line health care workers (hospital librarianship during the pandemic)

maybe even make you laugh out loud (we've got a new "meme a month" column).
Plus, our regular columnists Bessie Sullivan (Trees and Forests) and Kristen Caschera (Readers' Advisory) share the reality of providing support to patrons while libraries are closed. Not only is it possible to provide advice on "what to read next" from afar, library parking lots are providing much-needed access to internet service in rural communities.
However, not all our content is COVID-19-related. InsideOCULA brings you an article on "the coloniality of the library catalogue" based on the 2020 OCULA lightening strikes and we have two volunteer opportunities to offer: Working on a metadata project and coordinating social media for Open Shelf.
Finally, the second installment of Amber Matthew's series on racism in public libraries is relevant and timely.
Here are the articles published this month, in the order that they appear in the magazine: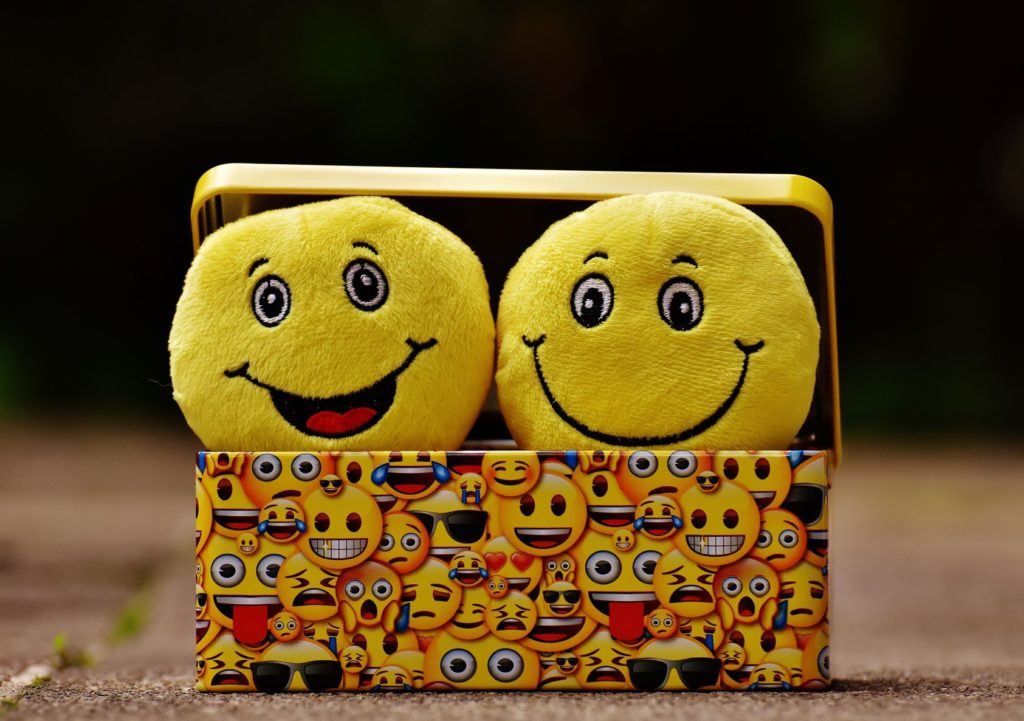 I've been reading a book about anti-gravity. I just can't put it down!
Check out more joke for reading addicts.
And don't forget to answer our poll this month (located at the left-side panel): Are animals providing you with some "stress release" during the COVID-19 lockdown?