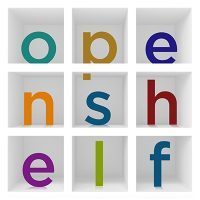 What's new in Open Shelf: September 2020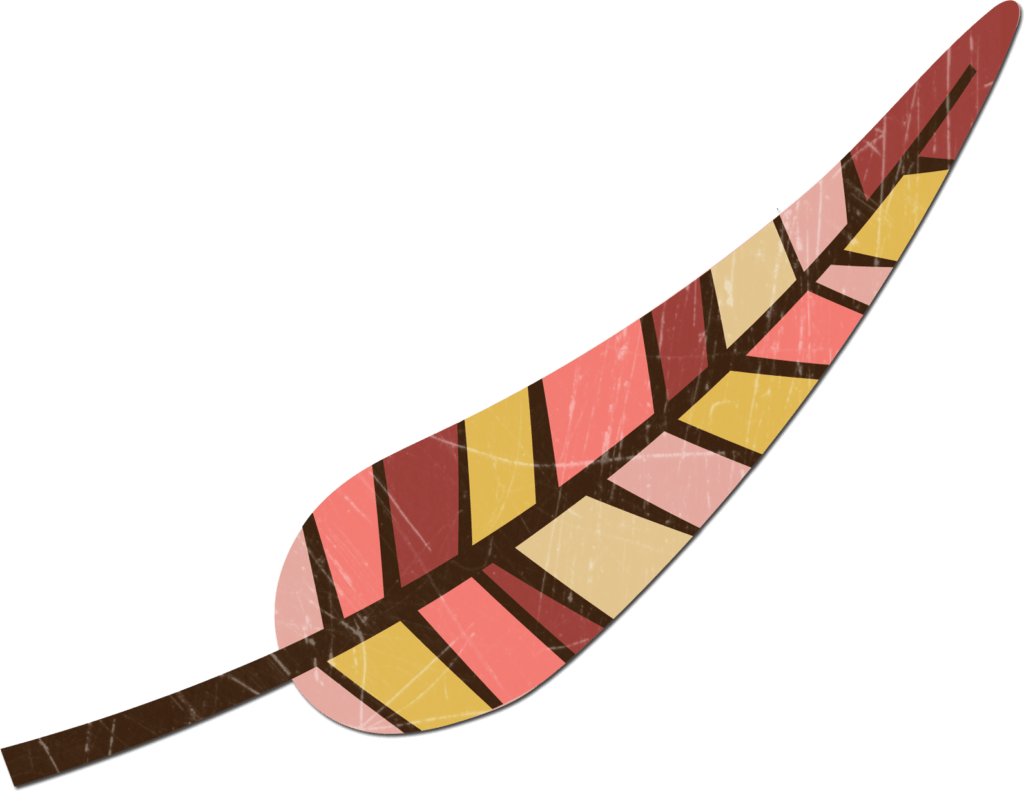 Is it fall yet? Somehow, time and space seem to have collapsed over the past six months and even the seasons don't necessarily feel discrete right now.  Plus, global warming contributes to a sense of life being off kilter as well, as fluctuating temperatures and volatile storms bring uncertainty to each day. 
However, our lineup this month reflects our capacity to survive and thrive despite the unpredictability of pandemics, weather, and just change in general.
Here's what we're offering, in the order that the articles appear: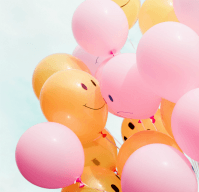 What is the difference between a cat and a comma? A cat has claws at the end of its paws, and the comma is a pause and the end of a clause.
For reading addicts
And don't forget to take our poll this month: Is your library offering curbside pickup and, if so, what's your turnaround time?