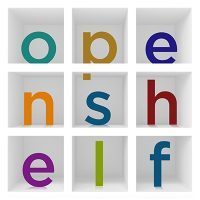 What's new in Open Shelf: March 2020
We're trying something new this month: An online panel discussion on the need for the MLIS.
In addition to this foray into a new way to talk with each other, we also have a number of features that look at Finnish library programs, Indigenous-federal relations, being a new manager, and creative card-making for students, which is an InsideOCULA article. 
Plus, Readers' advisory is back along with the latest installment of Wildcard*, a new grad's journey in the job market.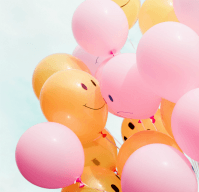 Why did the Romanian stop reading? To give their Bucharest!
Here are the articles, in the order that they are published:
Finally, find out what Andrea Cecchetto (OLA president) and Shelagh Paterson (OLA executive director) think about our collective goals and priorities for 2020. And please take our poll: Along with our panellists, you can vote on whether librarians should have an MLIS or not!
Joke: For reading addicts